THE WAIT
THE JESUS GAME
I AM ARMED AND DANGEROUS
SISTER, WALK SLOW
BAM...IT'S A GOD THING
GOD BLESS AMERICA AGAIN
HAPPY BIRTHDAY TO MY GAYLE
Tomb of the Unknown Soldier
THOU SHALT VOTE
A DREAM OF HEAVEN
HAPPY BIRTHDAY DEAR PAT
ONE OF GOD'S KIND
A PATIENT HEART
DELIVER US FROM EVIL
LOOK UP! THE LORD IS WATCHING ME AND YOU!
YOU ARE AN EAGLE
The Sparrow
IT'S HARD TO GO TO HELL
MERLE'S ARRIVAL
YOUR PLACE IN GOD'S HEART
TRY A LITTLE KINDNESS (The Plight of the HOMELESS)
GROWING IN THE SPIRIT
HAPPY FIRST BIRTHDAY TO MY GAVIN
THE WORD RIGHTLY DIVIDED
DIVINE FAVOR (Happy New Year!)
WHAT IF THERE WAS NO CHRISTMAS???
THE TWO-HEADED SNAKE
THE TRUTH
WHEN SICKNESS PAYS A VISIT (For Sandy!)
THE RESTING PLACE (For Kathy)
HAPPY BIRTHDAY PASTOR RYAN
FAITHFULNESS
More Poetry >>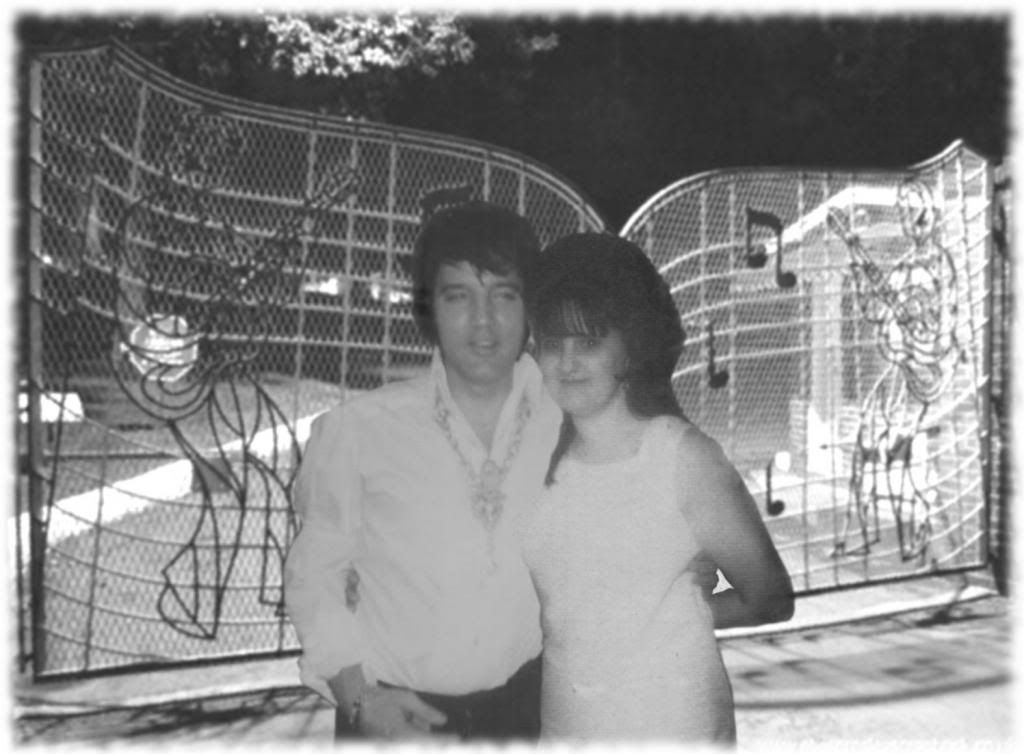 Elvis ~N~ Me



In Remembrance of Elvis
I cannot go to Graceland
To join in the celebration.
Although I know the trip would meet
My every expectation.



Friends and fans are gathering
To honor and recall
The boy who dared to rock and
Rocked the heartstrings of us all!



A phenomenon describes you best
But can this be the right word?...
Because, Elvis, you beat everything
We'd ever seen or heard!



You blazed a path in music
Like no one before or since!
There are no adjectives to add…
No descriptions could convince



That what we witnessed was, in fact,
A once in a lifetime thing!
Yet in the whirlwind of it all
Stood a fellow who could sing!



And you lured us with your love songs…
The world fell in love with you.
You had it all... talent, personality,
And, of course, the good looks, too!



Your compassion is on record
As is your generosity.
The way you loved your mama
Always touched the heart of me.



It's been a lot of years since you
So quietly slipped away
Yet you still live within the hearts
Of all your fans today.



Your popularity still holds…
Your music still stands strong.
We loved you tender, Elvis …
Just as tender as your song.

Doris Jacobs-Covington
August 2013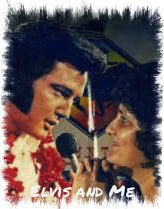 Malachi 3:16
New American Standard Bible (NASB)
The Book of Remembrance
" Then those who feared the Lord spoke
to one another, and the Lord gave attention
and heard it, and a book of remembrance
was written before Him for those who fear
the Lord and who esteem His name."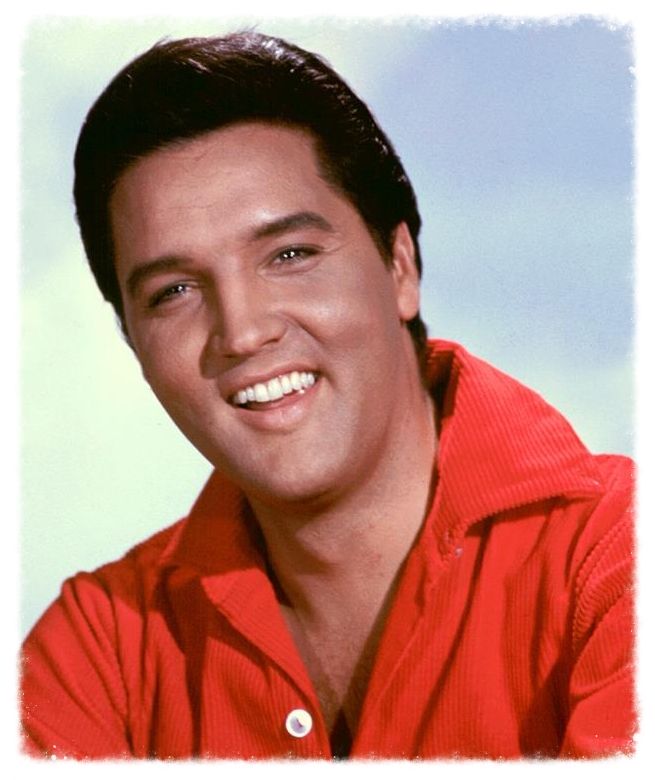 ~~Dedicated to all Elvis fans~~


©2000 - 2017 ------- Individual Authors of the Poetry. All rights reserved by authors



Sign Guestbook

Read Guestbook

[ Control Panel ]
Last 100 Poems