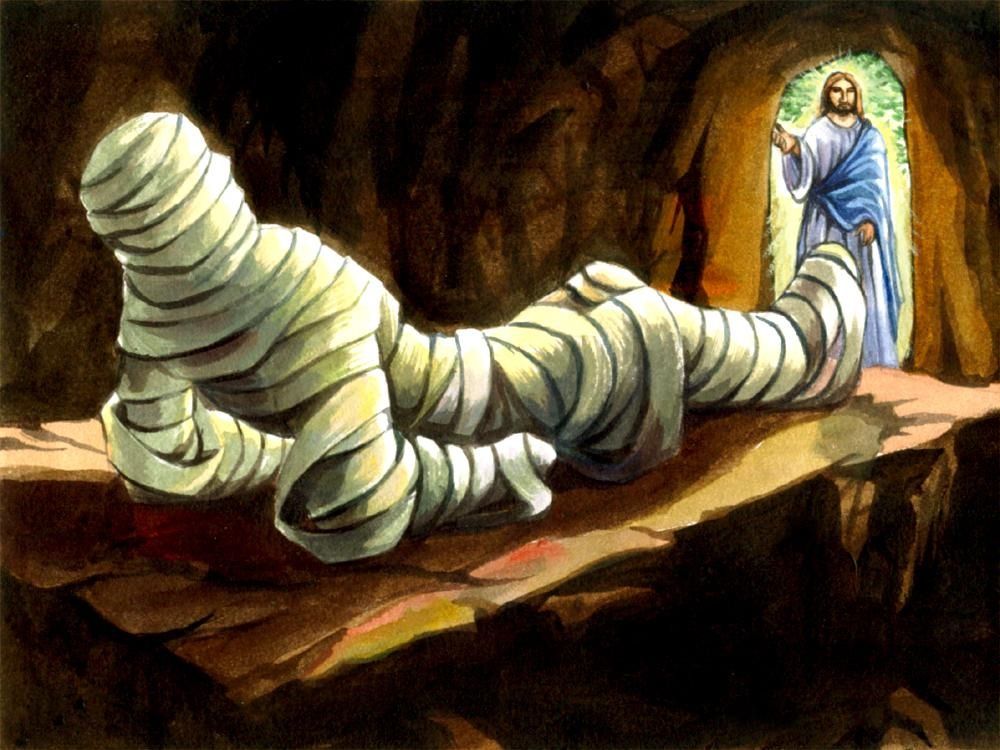 The Wait

Word came to the Lord Jesus
That his friend was gravely ill...
He was needed back in Bethany...
A need that He alone could fill.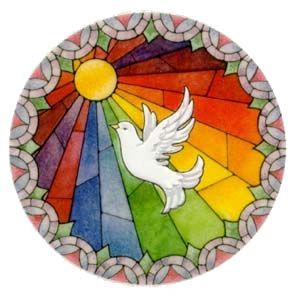 After all, He was The Healer!
He had made the dumb man talk!
Put seeing eyes upon the blind!
And bid the crippled man to walk!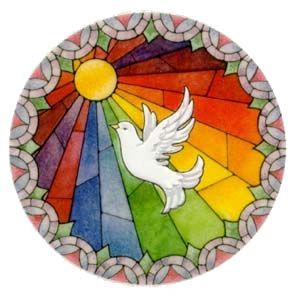 So, of course, He could heal Lazarus...
His sisters had no doubt.
They sent for He whom they believed
Could cast this sickness out.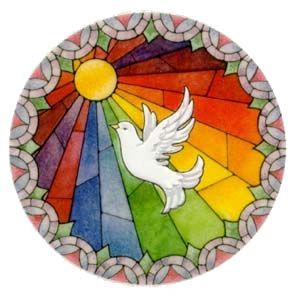 But where was their expected friend?
They hung their heads and cried.
They waited but He didn't show.
And their beloved brother died.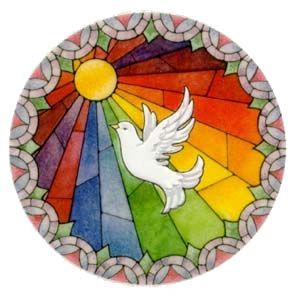 The Lord lingered there for two more days
After He had heard the news.
He had to wait because He knew
The culture of the Jews.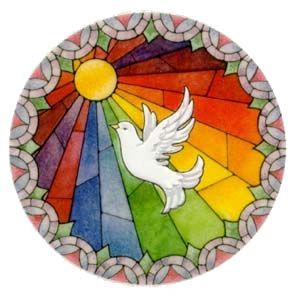 The dead could not be declared dead
Until three days had passed.
Thus this began "sit shiva"...the time
The grieving was to last.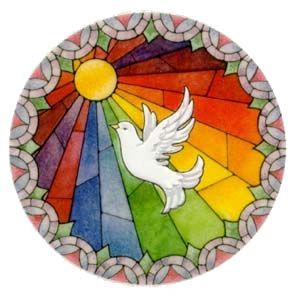 Although Jesus had brought forth
Two others from the dead...
Jarius's daughter and the widow's son...
The religious leaders said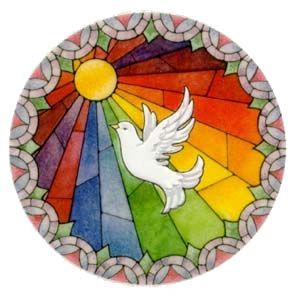 That they were really not deceased...
Simply in a coma state.
So no one could put a spin on this,
God called for a four day wait.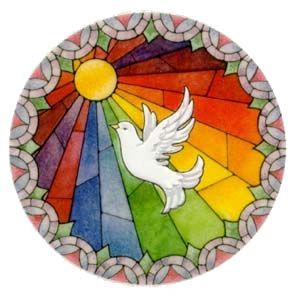 This way there'd be no question!
This way there'd be no doubt!
There'd be no explaining this away!!
"Lazarus, come out!"

Doris Jacobs-Covington
April 10, 2017


~~Dedicated to Bishop Drew~~



~~Author's Note~~
Inspiration for this one came from a sermon
my bishop preached....and he said something
I'd never heard before. He said when Jesus
raised Lazarus, Jarius's daughter, and the widow's
son, He performed a double miracle. My spirit
stood at attention! Huh? He explained that
something killed these people. so in order to
raise them from the dead, He had to heal whatever
caused them to die, too....double miracle! I love it
when I learn something new!
John 11:1-3
Now a man named Lazarus was sick. He was from Bethany,
the village of Mary and her sister Martha..
(This Mary,
one who poured
perfume on the Lord and wiped his feet with her hair.)
So the
sisters sent word to Jesus, "Lord, the one you love is sick."
John 11:17-26
Then when Jesus came, he found that he had lain in the grave four days already.
Now Bethany was near to Jerusalem, about fifteen furlongs off: And many
of the Jews came to Martha and Mary, to comfort them concerning their
brother. Then Martha, as soon as she heard that Jesus was coming, went
and met him: but Mary sat still in the house. Then said Martha to Jesus, Lord, if you
had been here, my brother had not died. But I know, that even now, whatever
you will ask of God, God will give it you. Jesus said to her, Your brother shall
rise again. Martha said to him, I know that he shall rise again in the resurrection
at the last day. Jesus said to her, I am the resurrection, and the life:
he that believes in me, though he were dead, yet shall he live: And whoever
lives and believes in me shall never die. Believe you this?
John 11:41-44
Jesus lifted up his eyes, and said, Father, I thank you that you have heard me.
And I knew that you hear me always: but because of the people which stand by
I said it, that they may believe that you have sent me. And when he thus had
spoken, he cried with a loud voice, Lazarus, come forth. And he that was dead
came forth, bound hand and foot with grave clothes: and his face
was bound about with a napkin. Jesus said to them, Loose him, and let him go.
Luke 8:51-52
When he arrived at the house of Jairus, he did not
let anyone go in with him except Peter, John and James
and the child's father and mother.
Meanwhile, all the
people were wailing and mourning for her. "Stop wailing,"
Jesus said. "She is not dead but asleep."
They laughed at him,
knowingthat she was dead. But
he took her by the hand and said, "My child, get up!"
Her spirit returned, and at once she stood up. Then
Jesus told them to give her something to eat.
Her parents
were astonished, but he ordered them not to tell anyone
had happened.
Luke 7:11-15
Soon afterward, Jesus went to a town called Nain,
and his disciples and a large crowd went along with
him. As he approached the town gate, a dead person
was being carried out—the only son of his mother, and she
was a widow. And a large crowd from the town was with her.
When the Lord saw her, his heart went out to her and he said,
"Don't cry."
Then he went up and touched the bier they were carrying him on,
and the bearers stood still. He said, "Young man, I say to you, get up!"
The dead man sat up and began to talk, and Jesus gave him back to
his mother.