Login



Welcome to JANET'S PLANET www.PoetryPoem.com/author3578 This site is dedicated to my family, friends, and anyone that appreciates life's joys. I hope these pages make you smile, reminisce, and perhaps shed a tear. Please visit often for changes and updates. Don't forget to bookmark this page and thank you for visiting!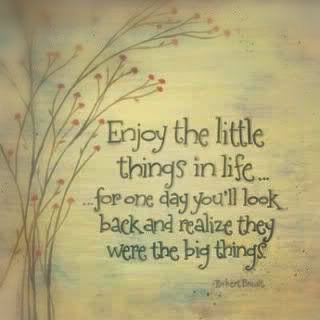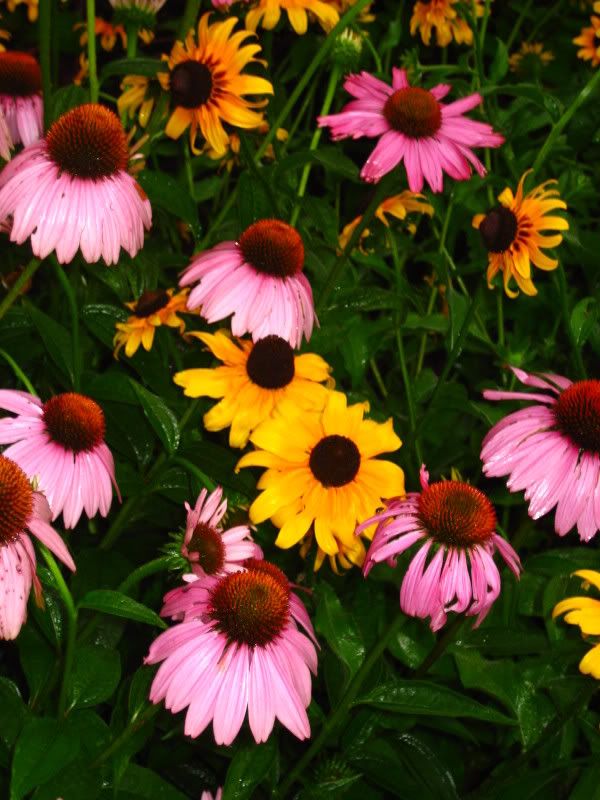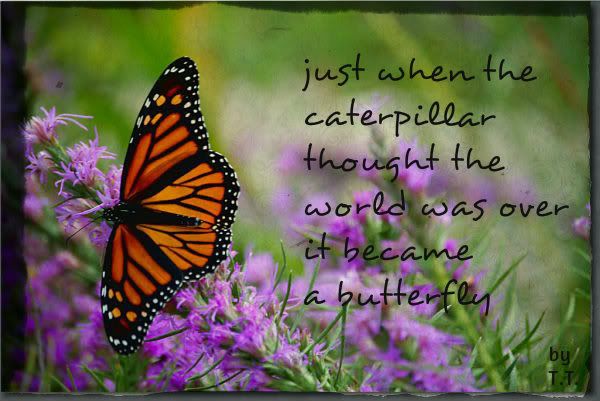 THE TREE

Proudly you stand
Tall and still
Earthly command
Powerful will

Providing shade
Arms stretched out
As the sun gave
Leaflets sprout

Gigantic trunk
Moss around
Roots sunk
Sturdy in ground

Branches good
Children climb
You have stood
The test of time

Majestic tree
Years of growing
Lovely canopy
Magnificent showing


© 2007 Janet Irene Griffin




Autumn's Beauty
Autumn's beauty in all its glory
Like an artist's canvas
Splashing colors
Brilliant richness all shades
Creamy bluest purple skies
Soft white pillow clouds
Green grass slowly changing colors
Swaying tree leaves dancing and twirling
On ripples in calm waters
Creating a beautiful work of art
Painting across a landscape
Autumn's beauty in all its glory
Can never be duplicated
Autumn's beauty
A masterpiece


© October 8, 2009 Janet Irene Griffin


.