If you do not care for music background, Pls. turn off your speakers. :)
Greetings, I welcome you to my place of peace, please leave your comments if your wish!
Thank you kindly---;--'<@bby
@>;--'--ROSES TO MY READERS--'--;<@
Please visit ~POETRY VINE~ Premium sites... Click link below!
*Poetry vine is a premium site to Poetry poem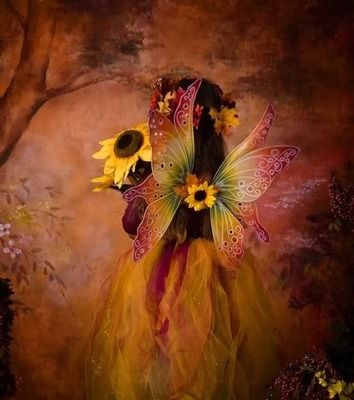 "Do not copy content from these pages. Plagiarism will be detected by Copyscape."
Image by
Cool Text: Logo and Button Generator
-
Create Your Own Logo