October's Child
456,091 poems read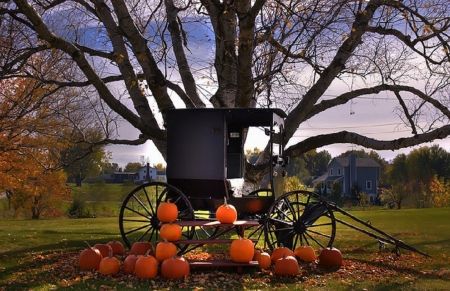 I am a message in a bottle waiting to be read.
I love to walk in the sand at midnight,
taste the rain in the early morn
while sipping my own thoughts......

From my envelope of thoughts, I welcome you!!

The bedroom window allows me to drift outside
my world as I merge with the kiss of the wind.
Rain, breathing its gentle sigh
from the outside, looking in...
Tiny drops of cleansing fingers
brush gently against dawn's breath.
I blend into nature's virgin cosmos...

~*~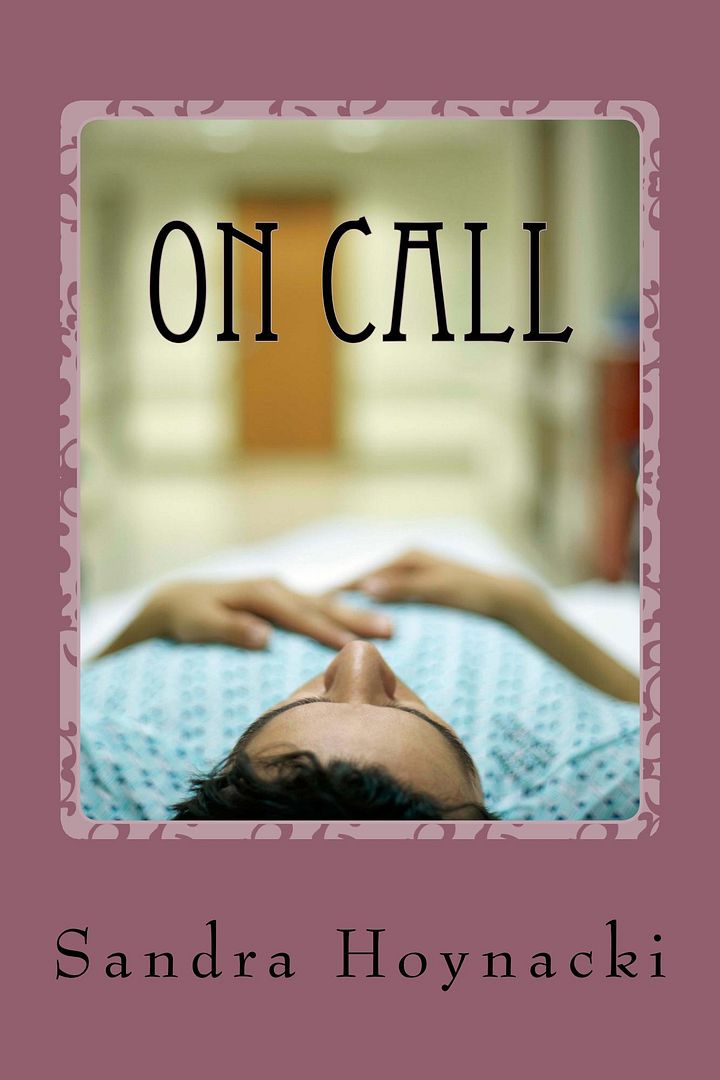 ~*~

~*~
~*~


~ ~ ~ ~ ~ ~ ~ ~

Recently published in the below wordpress; as well as other sites listed

http://poetsgulfcoast.wordpress.com

http://www.sandy-purplelatches.blogspot.com

http://www.gulfcoastauthor.com

www.thecatsmeowforwritersreaders.com

www.sandrahoynacki.com

http://www.new-art-review.com/bookstore.html

http://hellopoetry.com/poet/sandra-hoynacki

`Recently selected as one of the contest winners for book below`
http://www.aquillrelle.com/publishingwinners.htm
Sandra Hoynacki was tagged in Aquill Relle's album.




http://www.lulu.com/spotlight/sandylee

http://openlibrary.org/books/OL24994696M/On_Call





Where authors and readers come together!

GOLD MEMBER- FEATURED AUTHORS
AuthorsDen Page:
sandralhoynacki

The event New Release: On Call, Sandra Hoynacki has been added to www.independent-authors.org.