`Princess Of The Nile`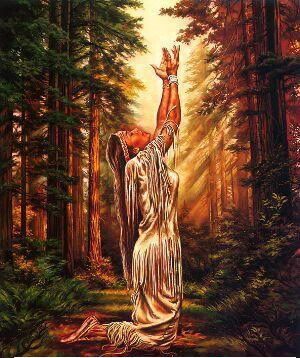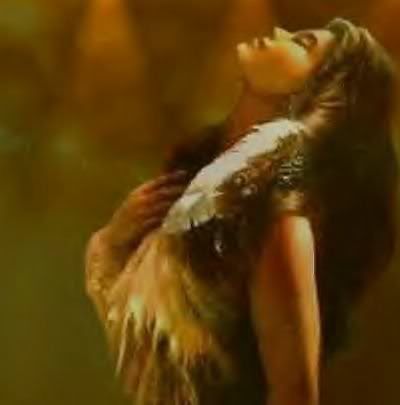 ``WELCOME TO``
*`SONGS OF MY HEART`*
www.PoetryPoem.com/SongsOfMyHeart





***


©2009
Songs From The Heart
Gives Your Day A Vibrant Start
There`in Lies The Secrets Of Ones Soul
Brought Forth By Poetry Waiting To Be Told!

*`Evening Star`*



'ENDLESS LOVE'

My heart is a circle of love
It has no end and no start
It always was and always will be
Within all spirits flowing free

Free love is a gift of life
Passed on throughout the ages
Blessed by ancestors in the sky
Cherished by Spirits most high

©'2010'
*`Evening`Star`*




*`SONG IN MY HEART`*
~*~`^`~*~
There is a song in my heart that sings of you
Praising almighty love in your heart so true
~*~`^`~*~
The gifts of friendship buried deep within
Flowing to others like a circling wind
~*~`^`~*~
There is a song in my heart that sings of you
Remembering the kindness of all that you do
~*~`^`~*~
Walking with angels here on earthly ground
Sharing new hope to be soon heaven bound
~*~`^`~*~
There is a song in my heart that sings of you
Ringing with hope and love for each of you
~*~`^`~*~
Listen to it when you are feeling blue
Peace and comfort shall come to you

~*~`^`~*~

©2009
*`Evening Star`*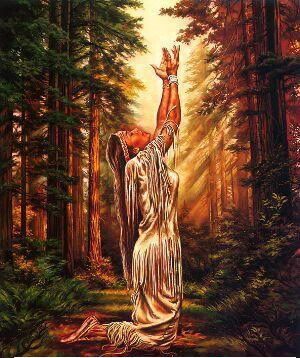 This site is dedicated to you, the reader
and anyone that appreciates life's joys.

I hope these pages make you smile, reminisce,
and perhaps shed a tear.

Please visit often for changes and updates.

Don't forget to bookmark this page
thank you much for visiting!
Please return at your convenience!~`
I shall faithfully remain here waiting
for your most `Welcomed Visit!



%%%%%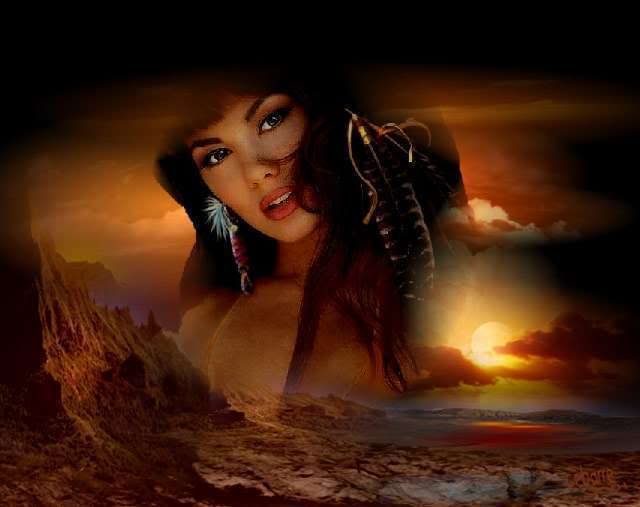 %%%%

*`SongsOfMyHeart`*
***`~}}}}}}}}}}}}}}}}}}}}{{{{{{{{{{{{{{{{{{{{~`***



*`~Evening Star~`*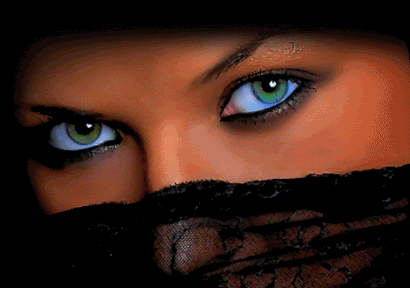 ***


`*~*`
75,902 Poems Read