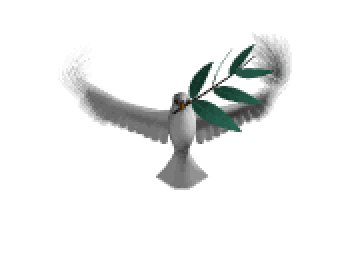 Welcome to my Poetry Pages, that I'd like to give title as:
~Weaving A Tapestry Of Love And Life~
This site is dedicated to my family, friends,
and anyone that appreciates life's joys.
I hope these pages make you smile, reminisce,
and perhaps shed a tear.
Please visit often for changes and updates.
Don't forget to bookmark this page and thank you for visiting!
"Do not copy content from these pages. Plagiarism will be detected by Copyscape."
All poetry herein is copyrighted ę
The author named Debbie Jensen Dopp
is sole property owner of all written poetry/stories
on this site page, Named: ~Weaving A Tapestry Of Love And Life~
Page designed by: Abby lynn
@www.poetrypoem.com/glasshouse
~Reflecting Moments~
*Abby lynn is an author and web designer
click "glasshouse" image below for direct link