I'm Not Moved By What I See

As a born again believer
I'm not moved by what I see.
For the God I serve is bigger
Than any problem facing me!




There is not one mountain standing
My God can't remove from range.
I'm not moved by what I see...
What I see is subject to change!




I am more than just a conqueror...
God's power lives in me.
This fragile, earthen vessel
Holds the treasure...holds the key.




The devils only scatter
When the saints know what to do.
Circumstance can't lock a door
That faith in God cannot get through!




I will always be a witness
To the power of His Word.
And I'll keep telling His story
Until all I touch have heard.




The faces of discouragement
Won't paint their frowns on me.
I'm still looking at some battles
But I'm not moved by what I see!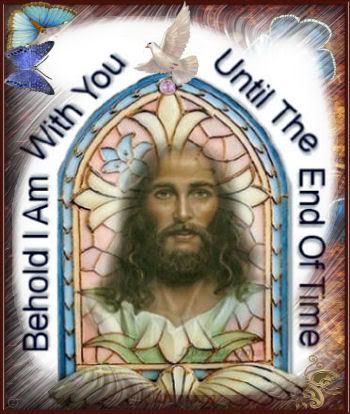 Lovingly Presented by,
Doris Jacobs-Covington
11-10-09
Heb:11:1-3
1.Now faith is the substance of things hoped for, the evidence
of things not seen.

2.For by it the elders obtained a good report.

3.Through faith we understand that the worlds were framed by
the word of God, so that things which are seen were not made
of things which do appear.
Col.2:2-9

2.That their hearts might be comforted, being knit together in love,
and unto all riches of the full assurance of understanding,
to the acknowledgement of the mystery of God,
and of the Father, and of Christ;

3.In whom are hid all the treasures of wisdom and knowledge.

4.And this I say, lest any man should beguile you with enticing words.

5.For though I be absent in the flesh, yet am I with you in the spirit,
joying and beholding your order, and the stedfastness of your faith in Christ.

6.As ye have therefore received Christ Jesus the Lord, so walk ye in him:

7.Rooted and built up in him, and stablished in the faith,
as ye have been taught, abounding therein with thanksgiving.

8.Beware lest any man spoil you through philosophy and vain deceit,
after the tradition of men, after the rudiments of the world,
and not after Christ.

9.For in him dwelleth all the fulness of the Godhead bodily.












©2000 - 2020, Individual Authors of the Poetry. All rights reserved by authors.
Visit My Home Page | Start Your Own Poetry Site | PoetryPoem
[ Control Panel ] [ Today's Poetry - ALL Poets ] [ Search ]