SPRING 1981
src="http://d21c.com/rainstorme/midis/lords_prayer.mid"autostart="true"loop="1">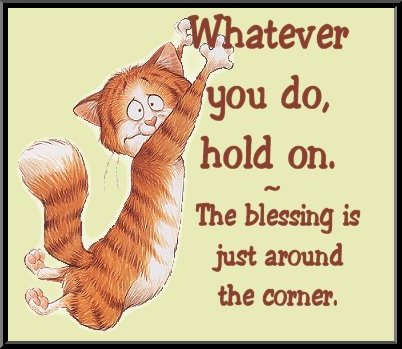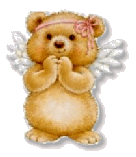 ~*~ Created by Rainstorme ~*~



You have taken flight,
Creation of my soul.
I conceived you,
Gave you life,
Suffered as I forced you to grow;
Molded you into a perfect reflection
Of the unconscious within me,
Struggling as it located and then attached to
My slaving, active brain.
I took each of your tiny parts,
And painstakingly assembled them
Into a living, breathing entity.
You are covered with the invisible blood
Resulting from my toil.

I said goodbye to you
And sent you far away.

Will they see you as I do?
If so, you will sprout wings and encompass the world.

Otherwise, you shall die,
Taking with you, my heart.

FALL, 1981: Killed by a publisher.
The end.