Ode To Oral Roberts



Ode To Oral Roberts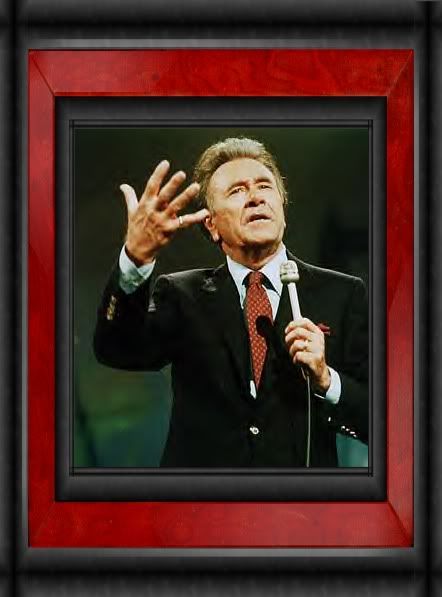 An icon in evangelism...
A giant in the ministry
Mourning for this man of God,
I'm just as sad as sad can be.





That he was controversial
I simply won't deny.
Yet, aren't all men called of God
Scrutinized in the public's eye?





Folks just seem to want to fault
What they refuse to understand.
Oral was not infallible
But he was definitely God's man!





Healed when just a youngster,
He took healing to the masses.
Giving hope to all the hopeless...
Beauty to replace the ashes.





Seed Faith was his revelation...
Born of the parable Christ taught...
Sowing seeds one would reap more...
Much more than the planter sought.





His words were wise, his faith firm,
His character was Christ-like.
When he dealt with the devil,
That devil had to take a hike!





Admired by fellow ministers...
Well respected by his peers.
He established a university
Producing preaching men for years.





Before leaving, he sat up,
A sweet smile on his face,
Declaring, "I am going Home!"
He's made it by God's Grace!





He worked hard for The Kingdom.
Now he's gone to his reward.
Home with his darling Evelyn...
Home with his precious Lord!





To be sure, he will be missed,
But what a legacy he leaves!
Oral Roberts will live on
In every Christian who believes.

Lovingly In Remembrance,
Doris Jacobs-Covington
December 18, 2009





"I AM the Resurrection and the Life"
Jesus Christ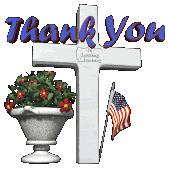 Author's Note:
The Lord impressed upon my heart to
pay tribute to Oral Roberts. Whether
you liked him or not is no concern of
mine...I am obedient to my calling.
But I must say, as a Christian, I
loved him...just as I love all Christian
ministers. And LOVE is the way of a
follower of Christ.