~^~Speaking Of Angels...~^~dedicated to My Mama Dori

Speaking of angels God sent one to me
Her name is Doris but I call her Mama Dori
Yes an earth angel she does appear to be
Adopted into my heart by the divine Almighty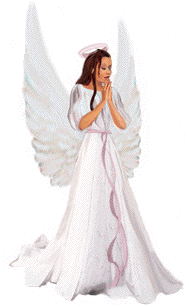 She treats me just like her very own
Her words of wisdom resignate in my heart's home
We email and share love even through the phone
Her love extends to all and encourages each one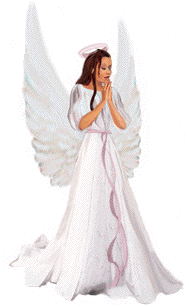 Her poetry is a ministry that touches many hearts
I know she has touched mine that's how we met from the start
Through a tribute poem I read of her's one day
Our hearts connected and our bond is here to stay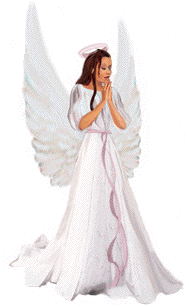 She truly is an angel for it is written
Anyone that is a messenger is an angel God's chosen
All of her writings hold such an anointing
She inspires many through them as they are written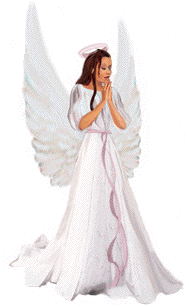 Her life has in store quite a legacy
For the love she shares holds no mystery
She knows what pain and loss is about
Through this many poems will be birthed no doubt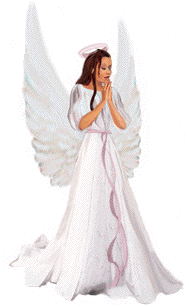 The love of her life, God called home recently
And the wind in her sails slowed mightily
As always she turned to the one that is always near
Causing her strength to mount up through her tears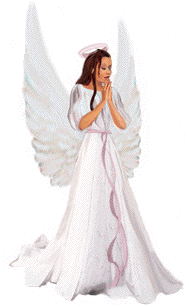 Her love is genuine and her heart is sincere
To have her as both Mama and earth angel I'm blessed to tears
For she is a blessing by no stretch of the word
And I am beyond blessed to be her Liny Girl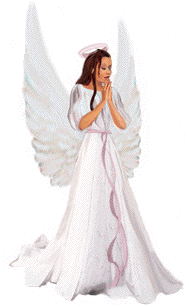 I picture her on a cloud sprinkling prayers o'er me
And as an earth angel to love and comfort gracefully
She has this cute lil' cajun voice that excites me to hear
It's an honor for her to recite a new poem in my ear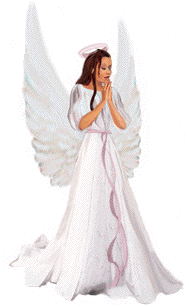 So please handle her heart with care when she shares it with you
For My Mama Dori is so very special and her love is true
Blessed are the peace makers for they shall inherit the earth
My precious Mama Dori ...no words could express your worth!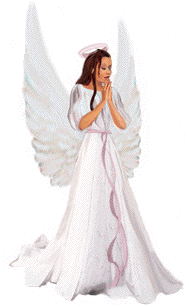 As you know I was ill and a birthday page I didn't make
But I want you to know each day your life I celebrate
Although you said Christ is the one you want me to honor
He is first in our life but nevertheless....
"YOU" too are worthy to be honored

With All My Love;
Your Liny Girl
Jan. 5,2009

By the way, I just seen while posting this the reason my
feedback and GB was overflowing :-) Thank-you Mama Dori and
ALL your faithful readers for their visit and heartprints :-)
Words of encouragement sure creates motivation :-)
Please take this gift below for you and your loving readers.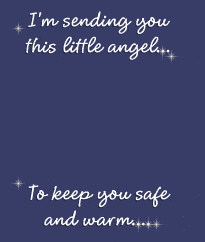 Psalm 103:20-23
20 Bless the LORD, ye his angels, that excel in strength,

that do his commandments,

hearkening unto the voice of his word.

21 Bless ye the LORD, all ye his hosts;

ye ministers of his, that do his pleasure.

22 Bless the LORD, all his works in all places

of his dominion: bless the LORD, O my soul.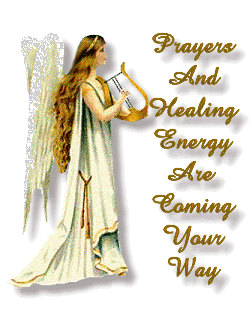 ©2000 - 2022, Individual Authors of the Poetry. All rights reserved by authors.
Visit My Home Page | Start Your Own Poetry Site | PoetryPoem
[ Control Panel ]
[ Today's Poetry - ALL Poets ]
[ Search ]