Pre-Anti-Christ Attack



Pre-Anti-Christ Attack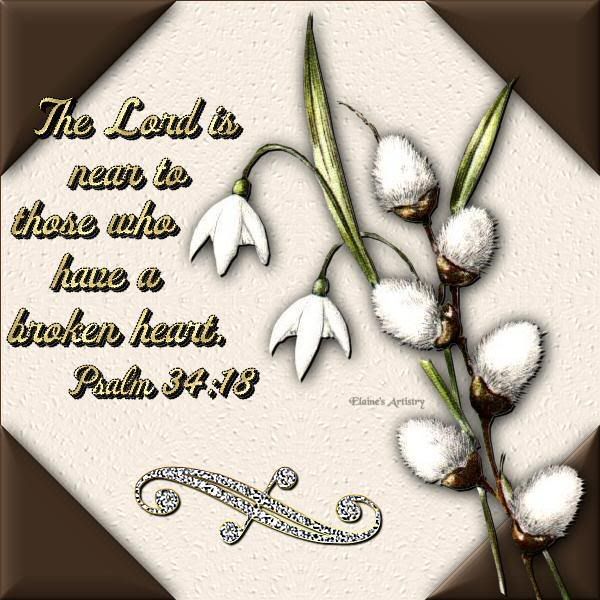 Chosen to bring messages
I sometimes fail to understand,
Yet I do so in obedience
Simply trusting His command.




He has taught me about spirits
Sent from Hell to do us harm.
Although forbidden to possess us,
I am sounding His alarm.




Sent to oppress His people,
They endeavor to deceive.
We must rebuke the rubbish
They entice us to believe.




Christ wore a Crown of Thorns
To protect our muted minds...
To gate our straying thought life.
We must recognize the signs.




At the piercing of His skin
Blood painted His sweet brow.
The fountain opened up for us.
We stand beneath it now.




We're entering a doorway
To the ending of an age.
The devil is determined now
This is his time to rage.




We must not yield to spirits
Who obviously have lied.
They delude us with depression
To encourage suicide.




We cannot lose perspective.
We have got to run the race!
Pray God to motivate us...
To help us keep up the pace.




We must suppress the source...
Simply recognize the fact
That all of this depression
Is a pre-Anti-Christ attack.

Doris Jacobs-Covington
January 10, 2010

*Author's Note
I've noticed many poets are
writing to address depression.
God has placed this problem
within our spirits, poets. Too
many are suffering and need
our help. This poem is dedicated
to all who are affected by gloom
and sadness. Please know that we
are praying for you...that Jesus
loves you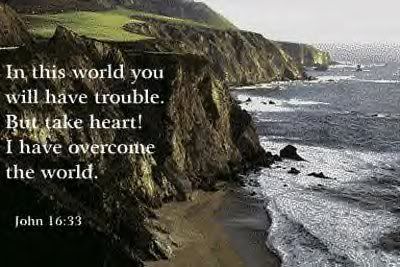 "In that day a FOUNTAIN shall be
opened for the house of David and
for all the inhabitants of Jerusalem,
for sin and for uncleanness."
Zechariah 13:1

(Remember the old song..."There is
a fountain filled with blood...)

The Book of Job is a prime example
of oppression. Read it.

"Like a crane or a swallow, so
did I chatter: I did mourn as a
dove: mine eyes fail without
looking upward: O Lord, I am
oppressed: undertake for me.
Isaiah 38:14

"The Lord also will be a refuge
for the oppressed, a refuge in
times of trouble."
Psalm 9:9

"How God anointed Jesus of
Nazareth with the Holy Ghost
and with power, who went about
doing good and healing all
who were oppressed by the devil,
for God was with him."
Acts 10:38

"Be sober, be vigilant, because
your adversary the devil walks
about like a roaring lion, seeking
whom he may devour.
Resist him,steadfast in the faith,
knowing that the same sufferings
are experienced by your brotherhood
in the world."
1Peter 5:8-9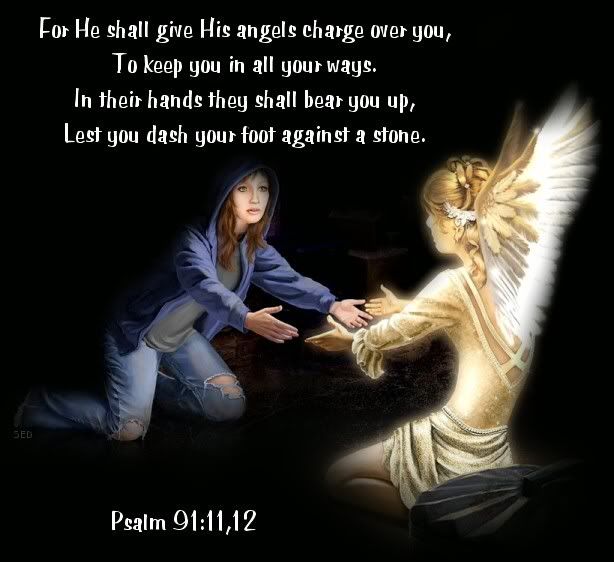 TRIPLES with EMMA

©2000 - 2022, Individual Authors of the Poetry. All rights reserved by authors.
Visit My Home Page | Start Your Own Poetry Site | PoetryPoem
[ Control Panel ]
[ Today's Poetry - ALL Poets ]
[ Search ]