Something To Think About(repost in light of Haiti)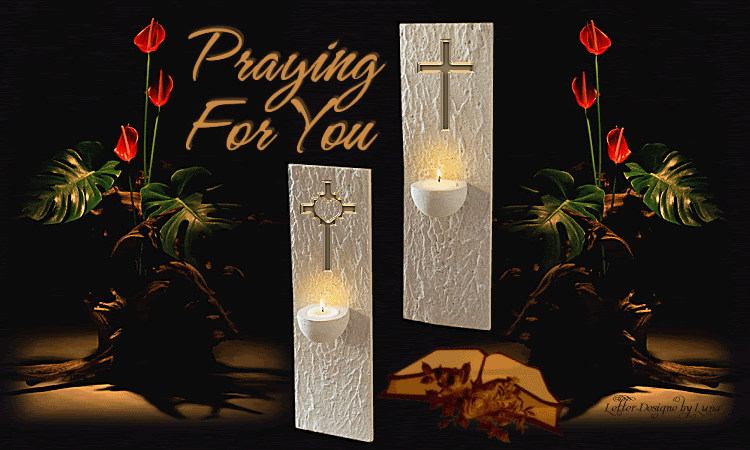 There are some things
I feel obligated to say.
You may disagree-
You may turn away.





But, never-the-less,
I must take a stand
To follow my heart-
To say what I've planned.





I've oft heard it said-
And my spirit stood still-
At the deaths and the tragedies
Blamed on God's Will.





A tornado slams down,
A quake wrecks a town,
A fire consumes,
A flood fills the ground.





Some people look up
In dire disbelief-
Wonder how God
Could cause so much grief.





A child dies of cancer
And like dice in a cup-
Some say God rolled the odds
And his number came up.





Well, God doesn't gamble.
Lottery's not His game.
He's the Giver of Life
And He's always the same.





It's the devil who comes
To kill and destroy.
He's the prince of this world
And confusion's his toy.





Of course He enjoys
God blamed for his deeds.
He's the father of lies-
A planter of evil seeds.





Yes, God is aware
Of the sorrow some taste.
He hears every cry.
He weeps at the waste.





Please don't accuse Him
Of not caring at all.
Man created this mess
In the world at The Fall.





This earth is still cursed
But God loves His creation.
Man is given a choice
To choose his salvation.





Man's body is temporal
But his soul is secure
If he's anchored in Jesus
For His Blood makes man pure.





When disasters occur
And they will and they can.
It's the earth's own rebellion
Caused by ungodly man.





Yes, God's judgment will come.
But it'll be far worse than this!
Yet it's something believers
In Christ Jesus can miss!





We'll be gone in a twinkling
Of an eye it is said.
Caught up to meet Jesus
Who died in our stead.





So let us comfort each other
When we encounter pain.
And shout to the world
Christ is coming again!!

(C)Doris Jacobs-Covington
June 9, 2008


©2000 - 2022, Individual Authors of the Poetry. All rights reserved by authors.
Visit My Home Page | Start Your Own Poetry Site | PoetryPoem
[ Control Panel ]
[ Today's Poetry - ALL Poets ]
[ Search ]