SEND DEVIL AWAY (Quatrain)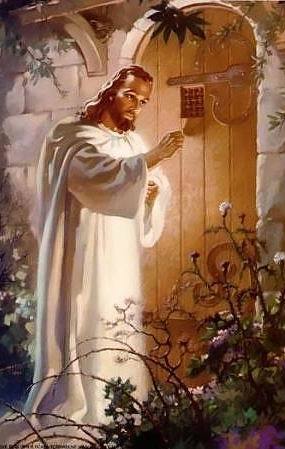 glitter-graphics.com




~Send Devil Away~
(Quatrain)


I am learning to live by faith
And I don't care what the world says
To me the rest is just a myth
Because God sees me thru anyway.

In Jesus entire life invest
Of nothing He wants me afraid
With Him I can pass all the tests
He knows what I do and I did.

Devil wants to take me to hell
So everyday to God I pray
With Christ I know what devil tells
And in His name send him away.




Dorian Petersen Potter
Aka ladydp2000
copyright@2010



January 24,2010


Eight syllables count in this one.









Vote for this poem
| | |
| --- | --- |
| Please Comment On This Poem | |
ladydp2000