""DREAMER'S ISLAND""(repost)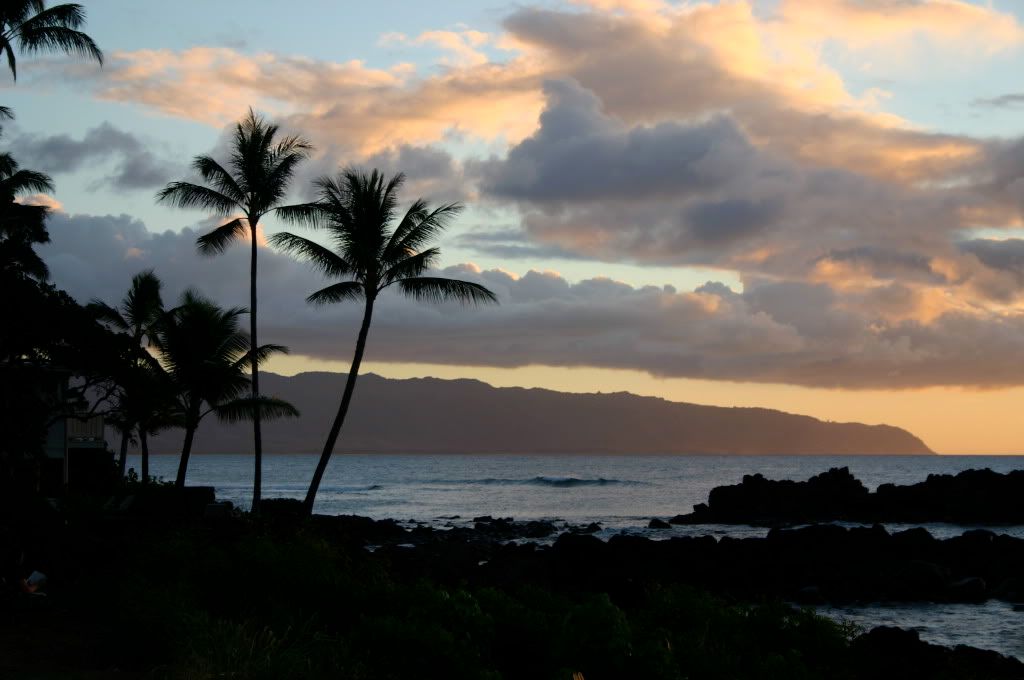 ""DREAMER'S ISLAND""
~~~
On an island with you is a dream come true
Basking under paradise skies of blue
Where tropical scents permeates the air
Oh how I wish we were actually there
~~~
In paradise dreams magical wishes can appear
Where you meet friends from far and near
Music and dancing is the topic of each day
Oh what a wonderful way it is to play
~~~
Flowing ocean breezes in moonlit nights
Makes you forget all about city lights
Alone on the beach with the one you love
When dancing under sparkling stars above
~~~
Hold on to your dreams until they come true
There's someone there waiting for you
In dreams you can love anyone you want to
To escape dreary reality this you must do
~~~
`Repost to replace music`
'©2010'
Songbird


~~~~~~~~~~~
©2009~all rights reserved
""Island Songbird""
~~~
© 05/31/09
`Revised to advice in helpful critique`
"Thank-you kindly Venkat sir"!
"Your visit is greatly appreciated"!



SongBird Of Island Dreams!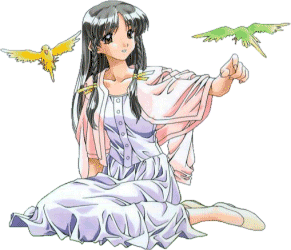 Vote for this poem
| | |
| --- | --- |
| Please Comment On This Poem | |
islandsongbird