~+~The Seventh Man~+~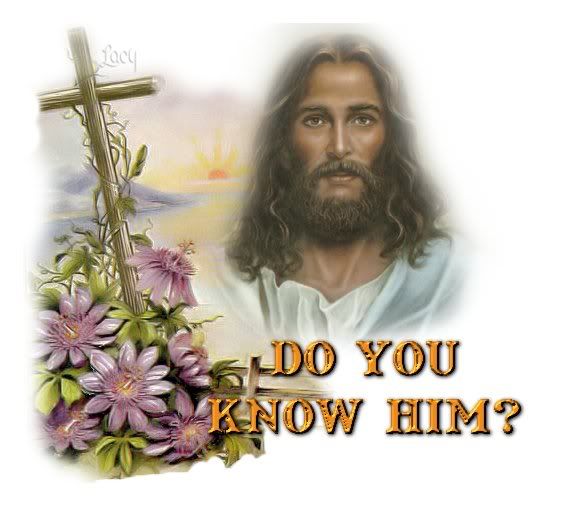 Human hearts are so spiritually thirsty
For grace and for goodness and truth.
There is such a longing in the minds of the elders...
Emptiness in the faces of youth.





They know something within is still missing.
They just haven't figured it out.
They're looking for love in all the wrong places...
Not knowing what it's really about.





The Bible is the book with the answers.
It records this one woman's thirst,
Who walked to the well in the heat of the day
To avoid those going there first.





The town's wagging tongues were her reason.
Being a target was not any fun.
Judgmentally reproached for her bad reputation...
Disgraced for each wrong she had done.





Then, suddenly, one day made a difference!
One man just offered her love.
Not exactly the kind she was used to expecting...
An unconditional gift from above.





He asked that she draw Him some water.
The conversation confused her at first.
Because, in return, this man offered her drink
Promising to dispose of all thirst.





Explaining He, Himself, was the fountain...
That she needed to drink from His well.
In a moment her past was divinely forgiven...
In a moment He saved her from Hell.





She'd already been burned by five husbands.
The sixth one was just a live in.
But wasn't she blessed by that seventh man...
The One sent to free her from sin.

Lovingly Presented,
Doris Jacobs-Covington
February 3, 2010

Please read the story of the woman at the well.
John 4:1-42 (it is too long to print it all here.)
But I will highlight a few verses.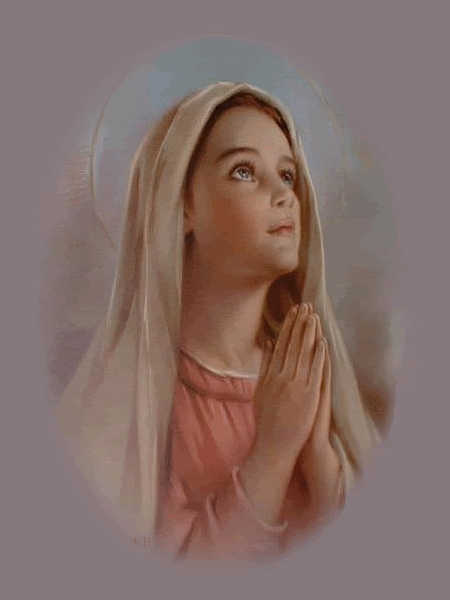 "Jesus answered and said to her, "If you knew
the gift of God, and who it is who says to you
give Me a drink, you would have asked Him and
He would have given you living water."
John 4:10

" Jesus answered and said to her, "Whoever drinks
of this water will thirst again, but whoever drinks
of the water that I will give him will never thirst.
But the water that I shall give him will become in
him a fountain of water springing up to everlasting
life."
John 4:14

"He who believes in Me, as the scriptures has said,
out of his heart shall flow rivers of living water."
John 7:38














TRIPLES with EMMA