~*`LOVE IS IN THE AIR`*~ ` Valentine's Day Blessings`!
>
~*`HAPPY VALENTINE'S DAY`*~


~*`LOVE IS IN THE AIR`*~



Love Is In The Air
As A Rose And A Teddy Bear
In Proving A Love That's True
Symbols Of Love Are Given To You
~*` ♥`*~
Love Is Everywhere
Floating Through The Air
Cupid's Arrow Pointed At You
Will Target Dreams To Come True


Love Is A MerryGo`Round
In Circles It Usually Is Found
Spinning Silently Through The Air
Tenderly Touching Hearts Everywhere
~*` ♥`*~
Love Honored On This Special Day
In Showing Our Love Is How We Pray
Created For All From Our Father Above
Valentine's Day Is God's Everlasting Love!



`God's Blessings To All`!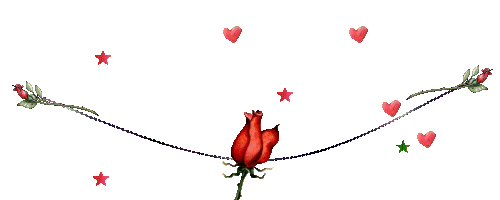 ~*` ♥`*~

©*2010*
:14:FEB:10:

~a.k.a.~'MJB'~
~*` ♥`*~
`love&aloha hugs`
`to all my dear friends`
`Janie/mjfb1954`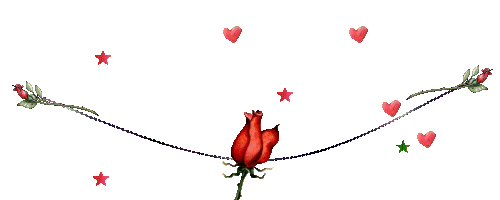 Vote for this poem
| | |
| --- | --- |
| Please Comment On This Poem | |