Poetic-Verses
244,421 poems read
SIGHTINGS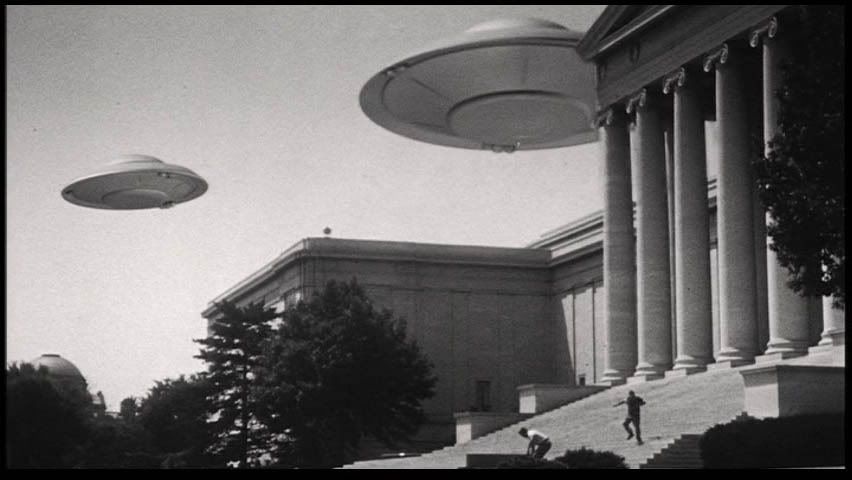 U.F.O.S,--ARE THEY REAL OR NO--?
IF THEY ARE, --WHERE IN THE UNIVERSE DO THEY GO--?
ARE THEY HERE TO SPY ON US?
IF NOT -WHY DO THEY CAUSE SUCH A FUSS?
WHAT IF THEY LAND AND ARE SO DIFFERENT FROM US
IF THEY HELD OUT THEIR HAND - WOULD WE BE ABLE TO TRUST?
FEAR OF THE UNKNOWN COULD BE A PROBLEM,
WHAT IF THEY TURNED OUT TO LOOK LIKE A GOBBLIN?
UNKNOWN THINGS ARE A THING TO FEAR
COULD WE TRUST, IF THEY SAID WHY THEY ARE HERE?
THEY'RE SMARTER THAN US IF THEY CAN TRAVEL THIS FAR,
I'M NOT SURE I WANT TO KNOW WHO THEY ARE
DO YOU?
Copyright © Shirley Sasek
2009
Comment On This Poem ---
SIGHTINGS