~!~ I AM AN ALIEN ~!~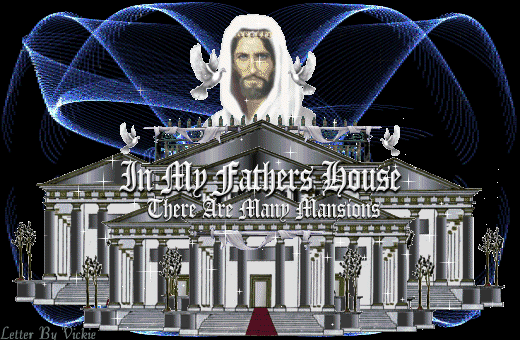 People call me peculiar.
They say I'm rather strange.
I know there are things about me
They'd really like to change,





But I can't help the way I am
Or that I don't fit in.
Because I know where I am from
And I'm heading there again.





This world has never been my home...
It's just a rehearsal stop...
Where I train and where I'm tested
Among the human crop.





There are many more just like me..
Numbers growing every day.
We think it's cool to attend church,
Read the Bible, and to pray.





Weird in ways that worldly folks
Simply cannot understand.
We'd rather dance before the Lord
Than dance to a well known band.





We've tasted Living Waters.
We are on a constant high.
Waiting to be transported
Beyond the stars...beyond the sky.






I've enjoyed my time on Earth.
For the most part, it's been fun.
But it will never be my home
Because I am an alien.

Joyfully Presented,
Doris Jacobs-Covington
February 24, 2010




"Blessed be the God and Father
of our Lord Jesus Christ, who
according to His abundant mercy
has begotten us again to a living
hope through the resurrection of
Jesus Christ from the dead

to an inheritance incorruptible
and undefiled and that does not
fade away, reserved in Heaven
for you

who are kept by the power of God
through faith for salvation ready
to be revealed in the last time.
1 Peter 1:3-5

"For I am hard pressed between
the two, having a desire to depart
and be with Christ, which is far
better
Nevertheless to remain in the flesh
is more needful for you."
Philippians 1:23-24

"For our citizenship is in Heaven,
from which we eagerly wait for the
Savior, the Lord Jesus Christ...."
Philippians 3:20



©2000 - 2020, Individual Authors of the Poetry. All rights reserved by authors.
Visit My Home Page | Start Your Own Poetry Site | PoetryPoem
[ Control Panel ]
[ Today's Poetry - ALL Poets ]
[ Search ]