FRUSTRATION
The poodle looks down at me
I don't want you to be a poodle --
Nothing to write about poodles.

I wish him away.

A Christmas tree in the sky.
Why?
No good --
Please fly

Away.

A mountain.
Three peaks;
Two women,
A man.

Too late.

Look!
My far away prince,
Watching over me
From within a new cloud.

Oops, he disappears
Behind a cotton mountain.

He's back --
Larger now,
But fast asleep,
Unaware of me.

In the east,
An embryo, floating alone.
Go away!

Disintegration.

Mountains, rivers, valleys,
Tinged with rainbow hues.
The sun's rays radiate.

In a booming voice, my prince speaks:
"Nothing clear in the clouds today.

Stop dreaming!"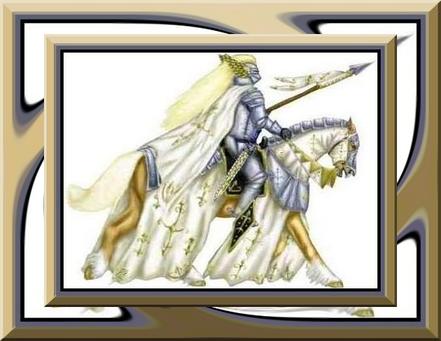 ©2000 - 2021, Individual Authors of the Poetry. All rights reserved by authors.
Visit My Home Page | Start Your Own Poetry Site | PoetryPoem
[ Control Panel ] [ Today's Poetry - ALL Poets ] [ Search ]