`STARS AND STRIPES SALUTES US MILITARY WITH `THANKS`!`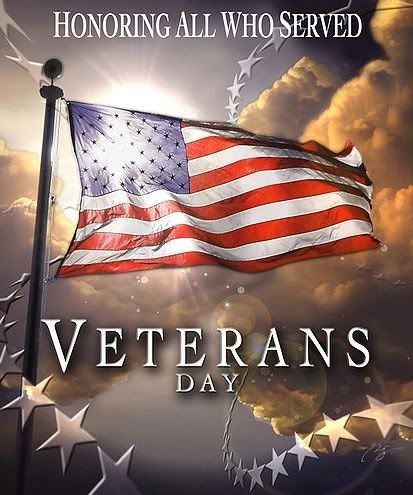 Stars&Stripes Newsweek:
17;MAR:2010




`IN GOD WE TRUST!

`STARS AND STRIPES SALUTES US MILITARY WITH `THANKS`!`










'GOOD NEWS IN THE MILITARY ARCHIVES'

Thank`Your`Military
August 25, 2009

An average group of Americans gathered to publicly thank their United Stated Military for the freedom they provide. If you want to thank your military, pass this video on to every person you know so it will eventually reach every present and former military person across the globe. We want the military to know we appreciate their service and sacrifice!
***********////////***********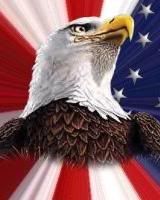 IN RECOGNITION AND IN HONOR OF ALL VETERANS, WE WOULD LIKE TO INVITE YOU TO VISIT OUR VETERAN POETS AT: WWW.POETRYPOEM.COM/STARSANDSTRIPES
THANKING YOU WITH GOD'S BLESSINGS TO ALL!

WHO YOU WILL FIND LISTED ON OUR HOME PAGE.

IF THERE IS ANYONE WHO WOULD LIKE TO BE ADDED TO THIS LIST

PLEASE SEND YOUR SITE'S NAME IN FEEDBACK, OR GUESTBOOK, AND WE WILL BE HONORED TO FEATURE YOU

WHERE ALL VETERANS CAN BE FOUND SIDE BY SIDE AS VETERAN WARRIOR FREEDOM FIGHTERS!

WE APPRECIATE YOUR SERVICE TO OUR COUNTRY FOR THE FREEDOMS OF THE WORLD, AND IT WOULD BE OUR

HONOR TO SALUTE YOU AS A USA VETERAN!




PLEASE VISIT OUR FEATURED USA VETERANS AND GIVE THEM YOUR SALUTE!

YOU WILL FIND THEM ON OUR HOME PAGE AT:

www.poetrypoem.com/starsandstripes OR CLICK HERE:`~`STARS AND STRIPES`


THANK-YOU ONE&ALL!
God Bless EACH AND EVERYONE OF YOU!
IN GOD WE TRUST!
STAR&STRIPES USA VETERANS
©'2010'




"May there always be work for your hands to do, May your purse always hold a coin or two. May the sun always shine warm on your windowpane, May a rainbow be certain to follow each rain. May the hand of a friend always be near you, And may God fill your heart with gladness to cheer you."


`STARS AND STRIPES SALUTES US MILITARY WITH `THANKS`!`