GOD'S BIG HAND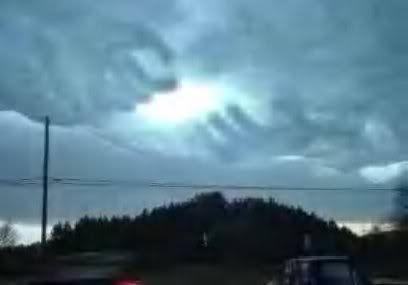 When my children were but toddlers
They couldn't climb the stairs.
They'd lift a little hand to me
Knowing I'd walk them up there.






I know God's a better parent
Than I could ever be...
So when I lift my hand to Him,
He's there to walk with me.






Holding on to His big hand,
I'm not afraid to climb.
He will never let me trip or fall
He's watching all the time.






I've reached heights I couldn't reach
Within my baby stage.
For like a bottled vintage wine
I get better as I age.






At work within His vineyard
I perform whatever task.
He knows that I am willing...
All He has to do is ask.





If I run into an obstacle...
If something blocks my way...
I know that He'll remove it...
All I have to do is pray.






My faith is in my Father...
He beats all I ever saw!
The times that I watch Him be God
I just simply stand in awe






So if He has designed my life,
I'll accomplish what He planned!
All I need is to live by faith
And reach up for God's big hand.

Lovingly Presented,
Doris Jacobs-Covington
March 18, 2010

~~**AUTHOR'S NOTE**~~
Pastor Linda informed me that
this is an actual photograph
someone took of a cloud formation.
A sign of the times? I would
think so. How good of God to
supply this for my poem...it
fits perfectly. Praise You
Lord Jesus!

"Our Father in Heaven
hallowed be Your name.
Your kingdom come.
Your will be done
On earth as it is in heaven.
Give us this day our daily
bread.
And forgive us our debts,
As we forgive our debtors.
And do not lead us into
temptation,
But deliver us from the
evil one.
For Yours is the kingdom
and the power and the glory
forever. Amen.
Matthew 6:9











©2000 - 2022, Individual Authors of the Poetry. All rights reserved by authors.
Visit My Home Page | Start Your Own Poetry Site | PoetryPoem
[ Control Panel ] [ Today's Poetry - ALL Poets ] [ Search ]