`STARS&STRIPES` SALUTES `WAR-TIME VIETNAM VETERANS WITH VIDEO`BEFORE THEY GO!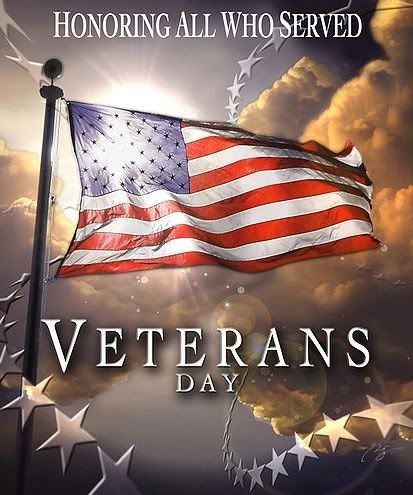 TO: TERRY SASEK` ALWAYS`A`WARRIOR` IN THANKS FOR VIDEO OFFER `BEFORE THEY GO!
Dear Terry Sasek~`AlwaysAWarrior`

It is the pleasure of Stars&Stripes, to accept your generous patriotic offer in
supplying the code for the awesome video `BEFORE THEY GO` giving Tribute to US Vietnam Veterans, who
truly deserve every bit of honor we can muster in thanks for their unselfish service they have given for the fight of freedom!

Thank-you personally for caring enough, in sharing this video `Before They Go`on PP's Message Board where we embed the code from, as not to disturb your site.
We also salute and thank you for your own personal dedicated service during YOUR VIETNAM WAR-TIME SERVICE and pray your health to be in the hands of God!

To all readers:

Our Thanks To `Terry Sasek` `AlwaysAWarrior` who has generously offered this video` BEFORE THEY GO` to be viewed on our Home Page, saluting all Veterans, in tribute to their dedicated service for freedom!

Before They Go` describes some very sobering facts that the Vietnam Veterans are facing within the next five years, and how the group who put together this promo-video hopes to aid all the remaining veterans still alive yet, as we are losing these veterans at a rate of 16 per hour from diseases that are associated with Agent Orange.

`Before They Go!
Before they fade into the fabric of History,
We will give them the `tribute` they deserve!

THE ORIGINAL CODE FOR `BEFORE THEY GO` VIDEO, HAS BEEN BLOCKED OUT, THIS NEW CODE IS A REPLACEMENT FOR `A TRIBUTE TO OUR HONORABLE VIETNAM VETERANS :


THANK-YOU, DEEP REGRETS FOR THE BLOCKOUT OF THE ORIGINAL VIDEO!BEFORE THEY GO! OUR VETERANS DESERVE BETTER!

GOD BLESS AMERICA
IN GOD WE TRUST!
STARS&STRIPES


`You may also visit the site of Star&Stripes to view this Marvelous Video
on Our Home Page, in honor of Our Veterans!
Thank you,
Stars&Stripes
©'2010'

Visit StarsandStripes's Poetry Site
by clicking here:
`STARS AND STRIPES`
`STARS&STRIPES` SALUTES `WAR-TIME VIETNAM VETERANS WITH VIDEO`BEFORE THEY GO!