IF IT'S NEW _IT ISN'T TRUE




IF IT'S NEW IT ISN'T TRUE





There are many thoughts and views
Taken from God's Holy Word.
Some may scoff at my beliefs...
Think them totally absurd.




I'm not into arguments...
This is not my God's command.
But on issues of importance
He requires I take a stand.




Messages are meant to steer
My audience to think,
To research and to study
And to follow every link




That leads into a Truth
They may somehow overlook.
The Bible's like a puzzle...
There are pieces in each book.




We must put them all together
To be certain that they fit.
This will take time and effort
But does have a benefit.




It establishes our faith...
Teaches us to well prepare
Before winds of different doctrines
Try blowing us into a snare.




Some folks can be spiritual
Without walking in the Spirit.
So when the Voice of God speaks out
They can't really hear it.




It's like the blind leading the blind...
All heading for the ditch.
They won't allow the Lord to scratch
That never-ending itch.




They know down deep inside
That somehow they have missed it.
Yet when the Truth confronts them,
They still try to resist it.




But there's one point to ponder
I am led to share with you...
If something's True it isn't New
And if it's New it just isn't True.

Lovingly Presented,
Doris Jacobs-Covington
April 13, 2010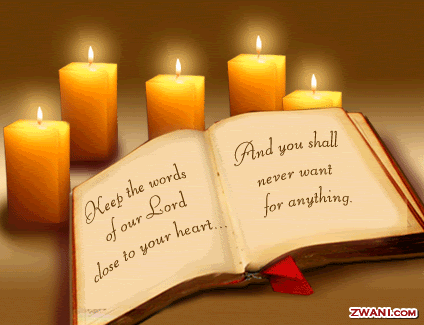 "What has been will be again, what
has been done will be done again,
there is nothing new under the sun."
Ecclesiastes 1:9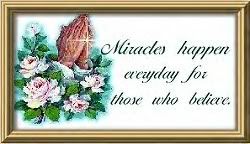 TRIPLES with EMMA

©2000 - 2020, Individual Authors of the Poetry. All rights reserved by authors.
Visit My Home Page | Start Your Own Poetry Site | PoetryPoem
[ Control Panel ]
[ Today's Poetry - ALL Poets ]
[ Search ]