Sans Amanuensis




When nightbirds call at eventide and shadows spread across the countryside
We wend our weary way toward home and hearth after working the good earth
Trudging tiredly toward food and rest, the part of any day that is the best
Hands and faces covered in grit and grime, ablutions needed for suppertime....


The lowing herd of milch cows lead, being brought in from the highland mead
As mayacas close their blooms for the night, a whirring of doves takes flight
Clamoring crows in the distance chatter as if arguing some great matter
While the mockingbirds make things miserable for those bereft of wings....


High strata geese, with a discordant shout, telling me what life is all about
And time has come, more's the pity to make a run into the heart of the city
Battling all varieties of traffic sounds while I make my necessary rounds
Anxious to return to the clear country air where we have silence to spare.....


Once the city is far behind I ponder why so many are country-side blind
They would rather go to movie shows than where the quiet river flows
I often become overcome with lassitude, lulled by the country quietude
Fall of darkness, hush of night, I drive on toward the peace and quiet.....


Walking softly along my way, so as not to bruise the folding of the day
The fires of ardor have not been banked within me for bucolic splendor
Silently I step among the tiny flowers scattered along my wending way
It is amazing how nature could make things in it so fragile and tender....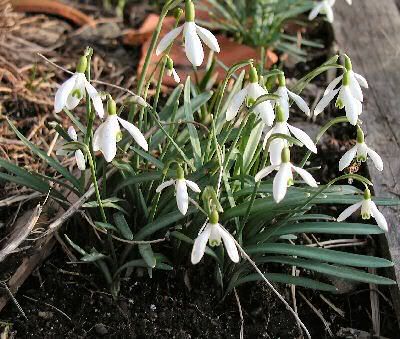 April 26 2010
Vote for this poem
| | |
| --- | --- |
| Please Comment On This Poem | |
pupwee