God's Time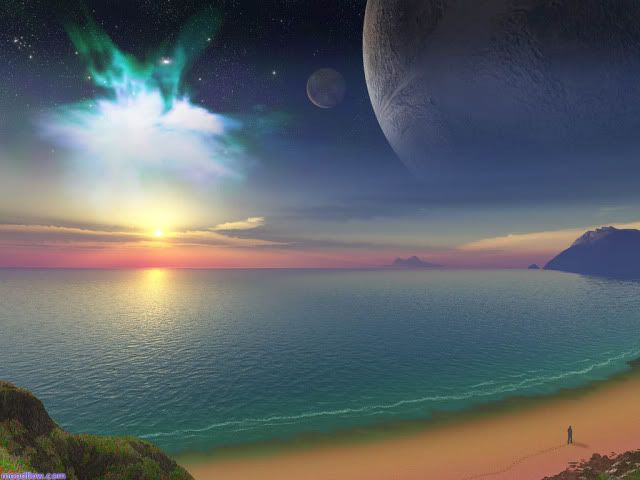 In a far off corner of the universe, circling a nondescript star
Is a planetary system unviewable from any other star in space
You would not believe they were sentient beings, but they are;
An enclave of carbon based life forms known as the human race....




Perched on the outer edges of the galaxy known as Milky Way
Wondering if they might be the universe's only sentient beings
Jesus had promised that one day He would come take them away
A dichotomy of thought, some agreeing, others disagreeing....




Countless spirals around their sun they travelled every year
While the sun itself sped along on a lonely journey of its own
Many of the humans wondered what had brought them here
And what chances of afterlife once their bodies were gone....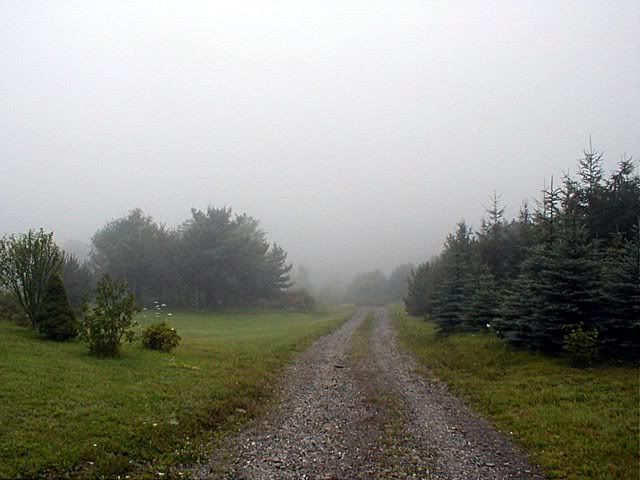 Didn't He say in His own special way He'd take us home one day?
...Eons roll by in the vacuum of space carrying the humans along
Ten thousand years have now passed since Jesus came this way
Many fervently believe in Him and in their hearts carry a song....




After a MILLION years, humans hardly look human anymore
Yet there were still many who believed the promised word
There is no longer any memory of so much that passed before
And Christian people were laughed at for being so absurd....




It was about then that the skies became unbearably bright
Believers in Him were quickly transcended and carried away
All stood and marvelled at the unbelievable purity of light
(He said, "I promise I'll return...")... it had not been long...
Not long at all when a thousand of His years is but a day....







May 2 2010

For My Sister...Whose Birthday Would Have Been Tomorrow...
Vote for this poem
| | |
| --- | --- |
| Please Comment On This Poem | |
pupwee