A Mother's Voice
A Mother's Voice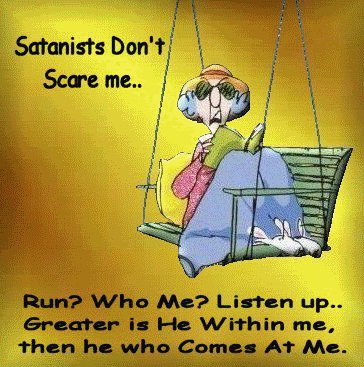 I've come to address my children
And my children's children, too.
My biological, my heart-adopted,
My poetic praises are too few.




Most of you have honored me
On each and every Mother's Day
With flowers, gifts, and loving cards
And it pleasures me to say




God has blessed me with the best
Of families on this earth.
Even if I tried I couldn't
Estimate how much you're worth.




But I'd rather have each of you
Than I would fortune or fame.
Flesh of my flesh, bone of my bone,
Bearers of my humble name.




Each one of you is precious.
Every one of you is rare.
You're the flowers in my garden...
You're the jewels I'm proud to wear.




So on this special Mother's Day
In the year two thousand ten,
Let me simply say God Bless You.
With Lots of Love from Mother Hen.

Lovingly,
Doris Jacobs-Covington
May 2010