JUST PASSING BY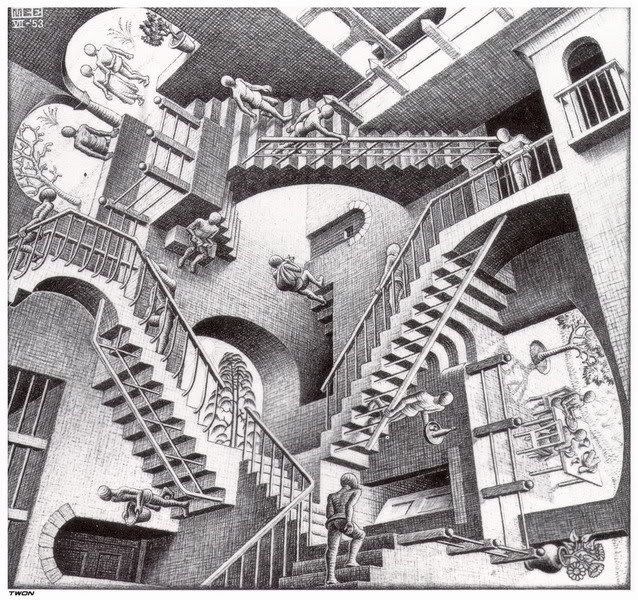 Swept into dusty corners, all the broken glass
Pieces that tragically mirror our scattered past
All its images dissolving, they were fading fast
Then they shattered before our disbelieving eyes....




Memories crumbling of quiet tree-lined avenues
All the neighborhood kids in Buster Brown shoes
Until the arrival of the odious wrecking crews
Despite all our pleadings and piteous cries....




When young, no moving pictures on tiny screen
No panels to discuss what life and death mean
But the movies slowly sank down to the obscene
Anything goes if shrouded in a moral cloud....




Slowly disappearing, all the bells of the town
No one marries, no need for any wedding gown
Then assaulting our ears, a raucous sound
Mangled music begins playing digustingly loud....




There were quiet walks on Sunday afternoon
Warm nights underneath lovely summer moon
Then things began to happen, altogether too soon
Freeways and malls and the noises they bring....




We were in a foreign time, out of our proper place
A look of sad despair frozen on everyone's face
We are sleepwalking, lost in life's final disgrace
Modern society where nothing means a thing....




May 18 2010
Vote for this poem
| | |
| --- | --- |
| Please Comment On This Poem | |
pupwee