~*~FATHER"S DAY~*~




Are you ever made to wonder
Does Heaven celebrate
And honor God the Father
On any given date?





We on earth and in America
Pay homage unto Dad
This day we offer gifts and praise
And all our love can add.





Our earthly fathers do deserve
To be honored in this way.
Yet not only on a special date
But each and every day.





It is really a commandment
Included in the ten.
Doesn't specify a date in time
Or tell us exactly when.





But, knowing God, and knowing
Just how He operates...
He's more concerned with doing
Then doing on a certain date.





He's commanded us to honor
Our mothers and our fathers.
And this comes with a promise
So we should heed His orders.





While it's nice to choose a date
For this special obligation.
Lets remember Dad on days
That's not a calendared occasion.





When we honor God the Father
It's an every day affair.
Lets follow suit with Daddy
Lets make Dad our daily prayer.

Lovingly Presented.
Doris Jacobs-Covington
June 19, 2010




"Honor thy father and thy mother:
that thy days may be long upon
the land which the Lord thy God
giveth thee."
Exodus 20:12

Happy Father's Day to Daddy, Bobby, and Ishy, who are spending this day
with the Almighty Father.

A gift for you Dads,what man doesn't like the comics?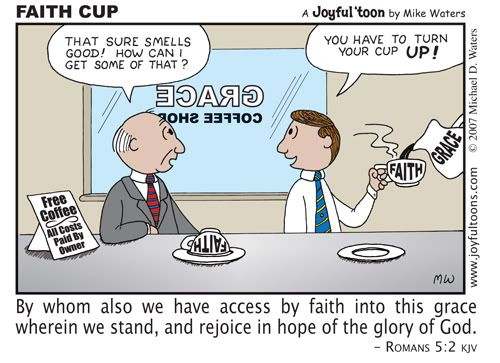 TRIPLES with EMMA