DARK SHADOWS (Quatrain)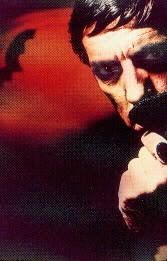 ~Dark Shadows~
(Quatrain)


The night approaches me again and you're not here still with me
And here under my breath I call your name and I'm watching your loving face
And there among the dark shadows of the night you come back to me always the same
I hear your haunting tune and just know that this time you'll be waitin' for me.

Release me from all this pain I'm sufferin' Come to me, and just take my hand
Hold me in your arms ever so tight and please never ever again let me go
Together we'll dream of that other time and fly away to that other magical time band
There is no other place like that upon heaven or earth where our love can only but glow.

Join me here tonight,hear my voice into the night and just be mine for all time
Come to me right now and give me all your love before the night is taken away
Let me kiss your lips,caress you and love you all night til we both see a brand-new day
Disperse all the dark shadows in which I exist,come to me and you'll be mine for all eternity.



Dorian Petersen Potter
aka ladydp2000
copyright@2010


July 10,2010






Author Notes:

This poem amongt many others that I'd written in my life,had been inspired by
my very favorite and most beloved vampire character of all time,
"Barnabas Collins" from the most popular daytime series ever
produced on T.V. "Dark Shadows." This whole DVD collection is most wonderful!
And Jonathan Frid is more awesome!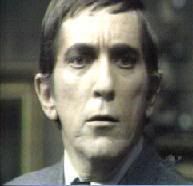 Vote for this poem
| | |
| --- | --- |
| Please Comment On This Poem | |
ladydp2000