Love is a Basket Filled With.......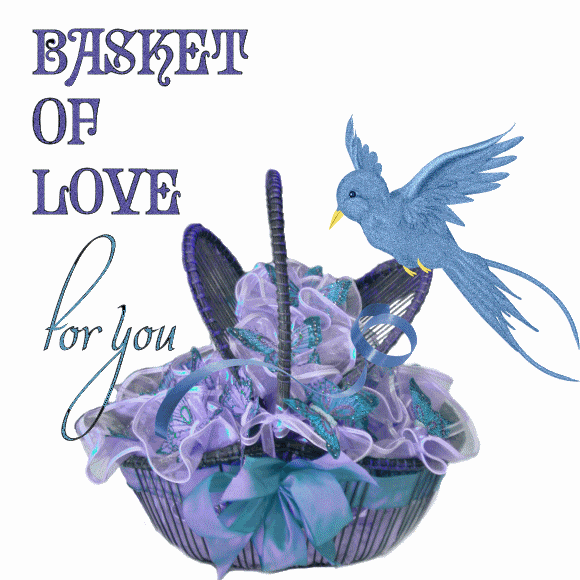 Love is a Basket Filled With.......


Commissioned from above, immeasurable and beyond any compare.

We are the perfect rhyme for all seasons of life.

Our love is a basket full of treasures, encompassing so many emotions, feelings and actions.

It holds our dreams, desires, and our hearts……..It holds 'love' for all the right reasons.


Love is a basket filled with both good and bad. For even through hardships, negativity, or sacrifice, something beautiful can be learned; which turns to wisdom, strength, resolve and self discovery. We are stronger together, my love.

Our basket of love is filled with care, patience, kindness, humility, purpose, truth and our vows of a bond in heart and soul. Metaphorically speaking, this basket represents everything; because no emotion, feeling or thought escapes this basket of love.

Baby, we'll always be adding to it and we will carry it TOGETHER.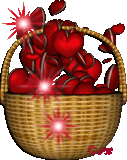 P. S. Thank you for inspiring this write. You are right…..love encompasses so many things. Love IS everything…..and so are you to me.

I am deeply in love with you…. Life is a precious gift and together we can and will achieve anything. So here's to our future….. with our chapters of humble beginnings already written and read, with many more chapters to unfold. Yes my love....the best is yet to come. You're my life, my world, my all.


I'm not telling you about this write, I'll let you find it ; ) when you visit, because it's a little surprise to touch your heart.

My gift of words and thoughts for you. When you're finished reading this, close your eyes, take in a deep breath, then sigh... and add these feelings to our basket.

You're my world, and my answer is 'yes'.





Vote for this poem
| | |
| --- | --- |
| Please Comment On This Poem | |
wings2fly2heaven