DREAMWEAVER LYRICS
I posted these lyrics to the song "Dreamweaver" some 2 yrs ago for Kris.

In recent months my site was frequented by a visitor that could not distinguish lyrics vs. reality. SO, after some contemplation, I hesitantly took these lyrics off my site (so the visitor would not find a reason to return). Well, imagine this? That didn't work lol. They came back. However, this time the visitor said they'd never return because they did not like my romantic/sensual poetry. They expected only spiritual writing on my site (of which I do incorporate spiritual writing there also, just not every poem is spiritual). IF they return, then I'll KNOW I'm being harassed, and now, so does the world of PP.

This song means alot to me, it always has, and it always will.... so to honour my frienship with Kris (as he was one of my first friends here on PP some 4 yrs ago) I'm reposting these lyrics with a smile today, and here they will stay, etched forever on wings2fly2heaven.

At the end of the day, I cannot allow people to dictate what I wish to post on wings2fly2heaven. "Dreamweaver" is a timeless song, and was inspired by Kris' recent post today.

So here's to you Kris! : ) .... life's too short and too precious to not touch the hearts of others. Those that know me, know the truth, and I apologize for allowing an anonymous visitor to manipulate my site (though it was my own decision at the time to remove this) As I said, I have the right to write, or post what I want. There are too many more important life issues to deal with than to try to please someone that cannot distinguish lyrics vs. reality life. So Kris, and to everyone... please enjoy this song, it's beautiful.

Your true friend, Kelly


HERE'S WHAT WAS ORIGINALLY POSTED.................................


DREAMWEAVER
I heard this song by Gary Wright yesterday on the radio, and it always reminds me of Kris Dreamweaver. It's one of my all time favorites too... read the words... feel them....and fly away with the dreamweaver. This is for you Kris. : ) Oh.... look closely at the image, there's a Pegasus! Click on the youtube box to hear the song, it's beautiful.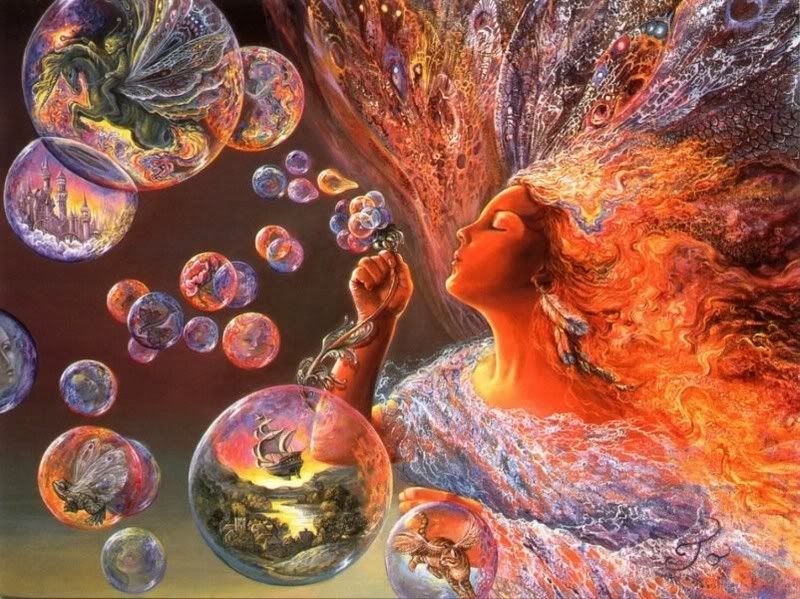 Dreamweaver

I've just closed my eyes again
Climbed aboard the dreamweaver train
Driver take away my worries of today!
And leave tomorrow behind.......

Ooooh, dreamweaver
I believe you can get me through the night!
Ooooh, dreamweaver
I believe we can reach the morning light

Fly me high through the starry skies
Maybe to an astral plane
Cross the highways of fantasy
Help me to forget today's pain!

Ooooh, dreamweaver
I believe you can get me through the night
Ooooh, dreamweaver
I believe we can reach the morning light

Though the dawn may be coming soon
There still may be some time?
Fly me away to the bright side of the moon
And meet me on the other side.......

Ooooh, dreamweaver
I believe you can get me through the night
Ooooh, dreamweaver
I believe we can reach the morning light!

Dreamweaver

Dreamweaver






Vote for this poem
| | |
| --- | --- |
| Please Comment On This Poem | |
wings2fly2heaven