Alwaysawarrior
1,309,637 poems read
SOMETIMES WE WISHED WE WERE JUST KIDS BACK HOME AGAIN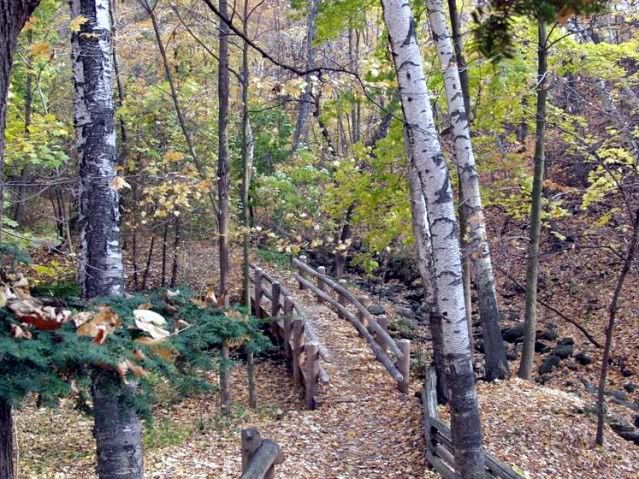 As young boys only 11 years old we had adventures
Behind our houses were woods in the early 1950's
And we were explorers of this last wilderness

During our summer vacations from school each year
We ventured out into this two hundred acre forest
It was our destination for hundreds of adventures

One day we may be explorers of a new country
The next day civil war soldiers looking for rebs
The next day we were in the amazon rain forest

We played hide and seek or we were knights of old
Then archaeologist who were seeking out the past
Or we were in a lost land searching for dinosaurs

At times we were some WWI or WWII soldiers
We would spend hours digging out our fox holes
We'd gather up branches or leaves to hide behind

As the guys on the other team went by our foxholes
We'd jump up with our toy guns yelling BANG!BANG!
And laugh out loud because they had never seen us

We never knew that someday it would be for real
And that we'd face a real enemy trying to kill us
That's when I wished I was a kid back home again

To be transported back in time to those woods
Where it was just pretend and we all were safe
At the end of the day we all went home together



© Terry Sasek - Alwaysawarrior - all rights reserved.



As kids we had never thought about all the dangers in the
real world, the old woods behind our childhood homes were
just a peaceful refuge and full of many adventures for all
of us who lived nearby them. Never once did we ever think
about dying, we thought dying was something that happened
to just old people and we were young and couldn't wait to
grow up and explore the world. But as we were serving in
Vietnam all that changed quickly and the total reality of
what can and might happen to you hit home and all I hoped
and wished for each time the enemy attacked us was to just
be a kid back home again in those childhood woods where we
were always safe and at the end of our day long adventures
we all went home together and couldn't wait to grow up.








































Comment On This Poem ---
Vote for this poem
SOMETIMES WE WISHED WE WERE JUST KIDS BACK HOME AGAIN