NIGHT AND DAY: A CONFESSION
Her loved ones suffer from sickness
And some have met with death
So she struggles every day
To chase the pain away.

Her nights are so dismal
Her dreams so unkind
Thoughts of her dear ones
Invade her heart, soul and mind.

She tries so hard
Her courage to keep
Oh, for a few hours
Of peaceful sleep!

Morning arrives
The sun is so bright
She lived through another
Dreaded night.

Now she's ready for a brand new day
With a smile on her face she's on her way
Watch her as she plays the part (:-)
She is the sole mender of her broken heart.

Where is this person? Who is she?
Can you guess the answer?
CORRECT!
This person is me.
Annette
August 9, 2010, 4 a.m.

P.S. I lied. I am not the sole mender of my broken heart!
I have help from family and friends.
You know who you are. May God bless you.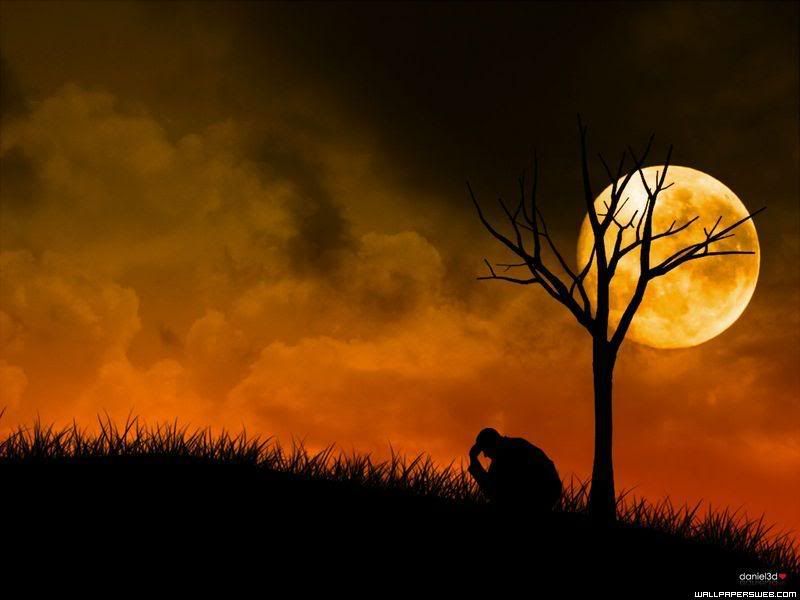 Free Hope Of Deliverance MP3 | Free music ringtones at EZ-Tracks.com



©2000 - 2021, Individual Authors of the Poetry. All rights reserved by authors.
Visit My Home Page | Start Your Own Poetry Site | PoetryPoem
[ Control Panel ] [ Today's Poetry - ALL Poets ] [ Search ]