The Midas Touch


The words fell drip by drop upon the vellum page,
Extruded from her fingertips by forces yet unknown.
Her language vaguely reminiscent of some bygone age;
Words flowering, casting seeds, but not yet grown....




Early on, platitudinous, now sending tendrils forth
Of cogency, of consistency of thought, adult and wise.
When once I dropped a penny in her cup, all it was worth,
Now went silver coins and gold, her cup grown in size....




Meticulously tailored, metrically metered, sunsplashed,
Drawn from a well so deep we wondered did it end.
Whence this ability, fair maiden, where words never clash?
Where they sometimes exalt but never injure nor condescend....




I have observed thee from afar, fearing to come too close
Lest I discovered purloined metaphors stealthily taken.
You sprouted overnight, became prolifically verbose,
As suddenly, it seemed your mind and soul began to waken....




Had some god planted a seed within to aid such flowering?
Where did you find the fountain of flowing ideas and such?
For now we find you intellectual, poetic mastery towering
We thank whatever god may be for giving you the Midas touch....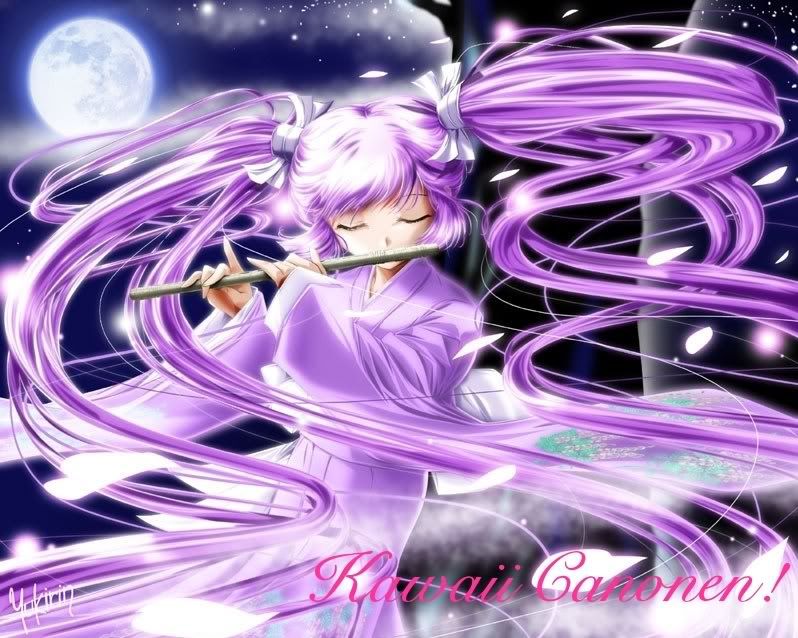 Oct 15 2010

S
Vote for this poem
| | |
| --- | --- |
| Please Comment On This Poem | |
pupwee