IN LOVE WITH MY MUSE


It happens when I'm sad and blue
It happens when I'm busy too
When I'm lonesome and need a friend
Or just a stranger -- an ear to bend.

In other words,
Please my dear
I need to tell you this
Can you take time to hear?

Doesn't matter if I whisper or shout
Just so long as the words come out --
And whether my poem is long or brief
I've bared my soul -- and what a relief!

Guess I'm hooked
And happy as can be
Because I'm addicted
To writing poetry.

To all my poet friends
This is not breaking news
For like you, I'm desperately
In love with my muse.

So if you've had a glorious day
Or instead, suffered through
A miserable night
I promise you'll feel so much better
If you just take the time to write.

See what happens -- I beg of you,
Please, please please!
Just let your fingers do the walking
On the computer keys.

Love,
Annette
November 12, 2010

P.S. Oh what heaven, oh what bliss
Took me just ten minutes
To write all of this!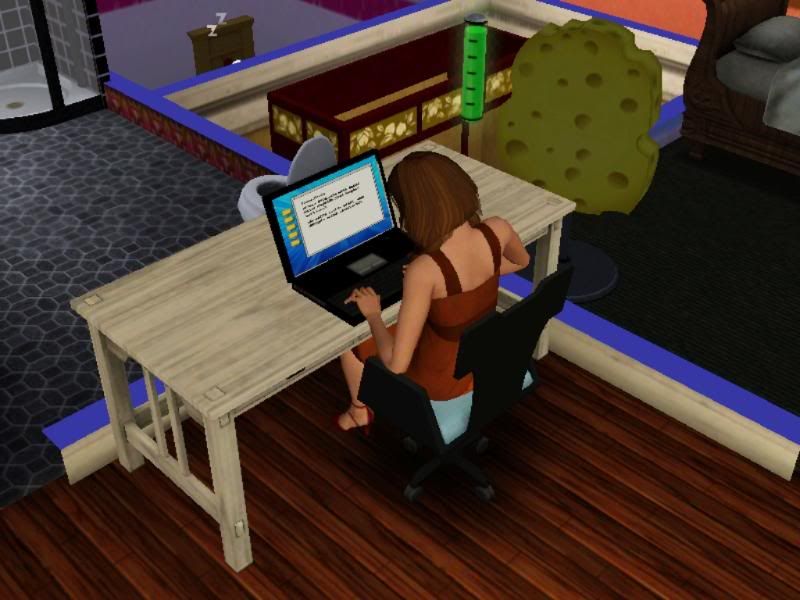 Free Cat Stevens Music | Free music ringtones at EZ-Tracks.com



©2000 - 2021, Individual Authors of the Poetry. All rights reserved by authors.
Visit My Home Page | Start Your Own Poetry Site | PoetryPoem
[ Control Panel ] [ Today's Poetry - ALL Poets ] [ Search ]