Our Light
Writing is a mechanism used as a release....because it provides a way to cope with the unknown and darker life circumstances that lie ahead. Anyone that writes, appreciates this fact......


Come dark times, for him a light does shines.

A heart beats inside his own...

Thoughts surround his being...

A soulmate's spirit guides with strength...

Unknown and unsettling is our current moment, yet even though our minds spiral, we realize true love has and will guide us.

Even during life's thunderous storms, our sun will always shine.

A weakened state of being shall be replaced with complete resolve and strength.

I'm holding you tight, and I vow to never let you go.


Draw from my strength, and we'll get through this together.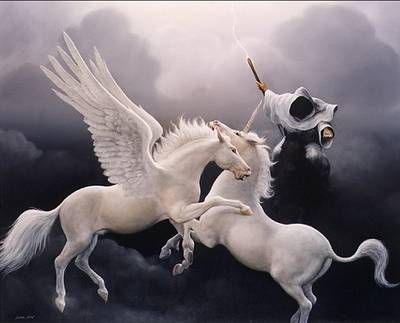 Vote for this poem
| | |
| --- | --- |
| Please Comment On This Poem | |