A VALENTINES WISH HE WANTS TO HEAR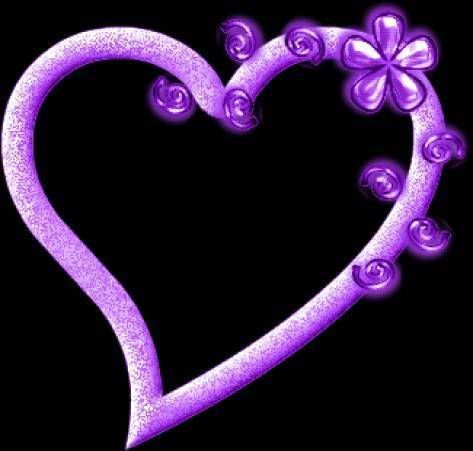 Hearts Images


Mind clear of where my heart use to live.
no thoughts of another to find to be here
as i keep busy working with all sincere.

Not for a moment would i pass up cupid if
he found me a God send from heaven to drop
in to be close to me and always keep near.

And maybe the words by valentines day be
ready to come out and express whats there
to feel in your hansome ear.




©2000 - 2018 - Individual Authors of the Poetry. All rights reserved by authors.
Visit My Home Page | Start Your Own Poetry Site | PoetryPoem
[ Control Panel ] [ Today's Poetry - ALL Poets ] [ Search ]