Rain & Sun As One (wings2fly2heaven)
Collaboration



Rain & Sun As One

Your strength for me as is mine for you,
Look yonder nature, tis what souls should do.
As the heart may depress upon strengthening doubt,
So shall our combine give breeze to a drought.
A fresh air becomes clear, like bouquets of silver rain.
And the sun be it blinding, brings forth light to life's pain.



Ours be power and resolve in loving decrees
And my strength of soul belongs only to you.
You are my rain, I am your sun.....
Perfectly blended.
We have and always will need each other
I feel your silver drops drizzle down my body
While it is you that basks in my heat,
Covering you whole
And together we create a prism of our own delight.

You are beautiful inside and out.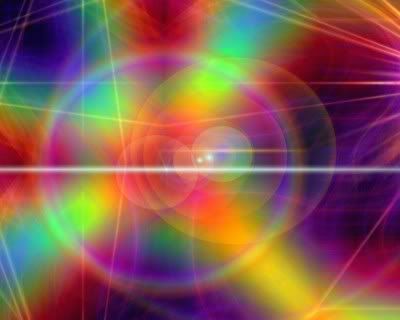 Vote for this poem
| | |
| --- | --- |
| Please Comment On This Poem | |
wings2fly2heaven