HAPPY BIRTHDAY SISTER HELEN (Free Style)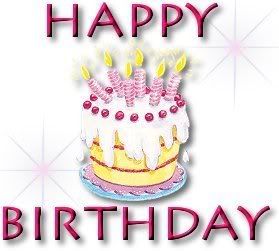 ~Happy Birthday Sister Helen(Pumpkin)~
(Free style)


My dear big sister Helen(Pumpkin)
Today
February 7th, is your birthday,
And it is a very special time
Of each year
For you and all your family,
Friends, sisters and poets,
To celebrate it
With you
Here at PWP too!




I wish all your dreams
come true
With many, but many
more to come and
Celebrate with you
Each year too.




May you enjoy great health,
And may the good Lord send you
Many more blessings
your way today,
And all year through,
Have a finger licking cake,
of your choice to,
And when you blow your candles
Many good wishes
You remember to make.





Don't forget to hang 'round
Lots of colorful balloons to,
With pretty ribbons and bows too,
Dance and laugh
And be merry,
Smile all day through,
Enjoy it today!
Celebrate it all the way!
Make it a day to remember to,
And forever
Because today is your birthday.




I am sending all my love,
Hugs and tons of prayers to you,
May you get all you're wishing for,
And all the loving and happiness you deserve to!
So have a ball!
And stand tall!
You're just getting better
And wiser each day
So smile
And be very happy to!
I'm sending a very warm and Happy Birthday
Today to you,
I just wish that I could be there,
Right beside you today, too!



Dorian Petersen Potter
aka ladydp2000
copyright@2011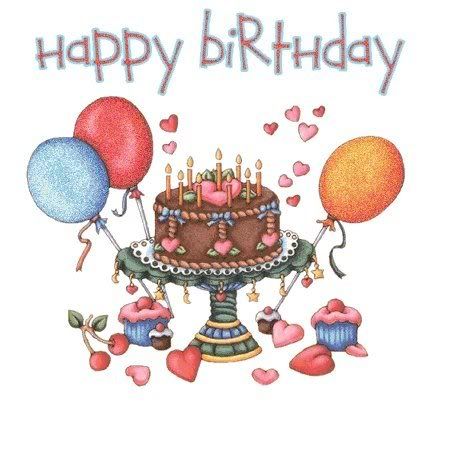 February 4,2011



Vote for this poem
| | |
| --- | --- |
| Please Comment On This Poem | |
ladydp2000