Version 2


The blue colors run, bleeding in with the red
As soft cottony thoughts run through my head
Smooth and silky, all the words that need be said
The sun is dying, but it isn't quite dead....




The crystal ball effloresces, a cloud coalesces
Forming a familiar face inside the recesses
Of the lovely lithesome lass with flowing tresses
Then slowly, very slowly, the image deliquesces....




The watch hand spins, time is quickly on the run
Shadows rise and fall as each day is done
Flowers once bloomed profusely, now there are none
I am slowly desiccating beneath rays of the sun....




The girl of my dreams comes to me in the night
If I flicker my eyelids she will surely take flight
Ghost-like her image in the failing of the light
As I hold onto the dream...ever so tight....




The red colors run, bleeding in with the blue
I sleep the sleep of the dead, but dreaming of you
Light flickers and fades as I step slowly into
The last of myself. Regrets? Well, maybe a few....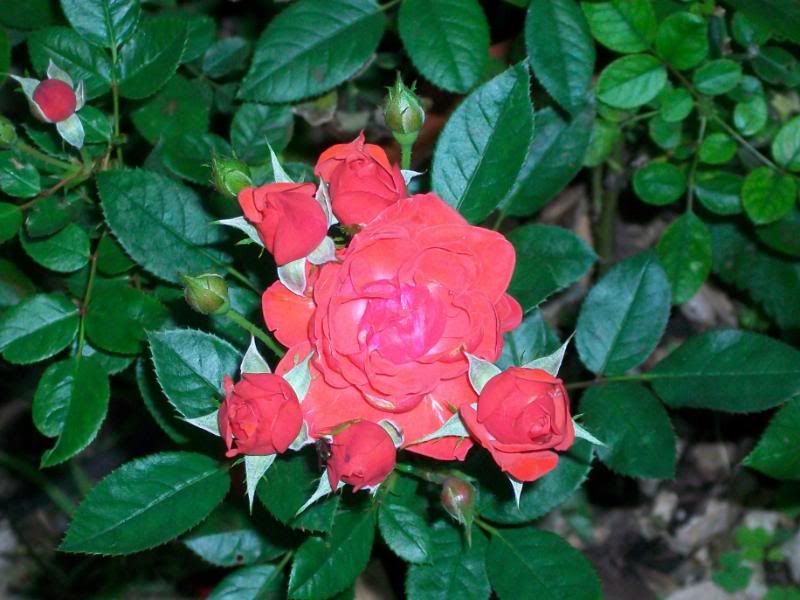 Mar 17 2011
Vote for this poem
| | |
| --- | --- |
| Please Comment On This Poem | |
pupwee