SONG BIRD'S `RETURN TO LOVER'S PARADISE""

""RETURN TO LOVER'S PARADISE""




A Paradise scene is set, without you near
The moon glitters wishing you were here,
Stars twinkling seems to be hanging low
Searching for you knowing I need you so.




On this moonlit beach, I stare at the sea
Wondering if you still have thoughts of me,
We used to dance under the stars at night
Swaying together enticed by moonlight.




We found a lover's paradise at our feet
Bodies welded, writhing in passionate heat,
Entwined hearts lifted to heights beyond
Captivated enchantment created us as one.




Locked in tight embrace when we last met
You promised to return at the next sunset,
Waves now crashing wildly upon the shore
Reminds me that paradise will be no more.





""Island Songbird""
©2009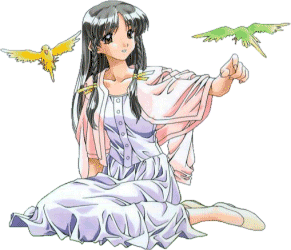 Revised with song and graphics ~
©2011~all rights reserved
""Island Songbird""


SongBird Of Island Dreams!









Vote for this poem




| | |
| --- | --- |
| Please Comment On This Poem | |
islandsongbird