WITHOUT YOU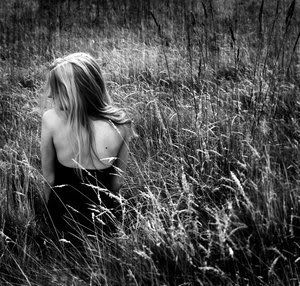 Myriad birds serenade me
each morning, their arias awaken
me along with my coffee…

but their songs no longer seem as cheerful.

Honeysuckle is blooming
on my back fence, the same as
every spring…

but the scent doesn't seem to smell as sweet.

Rain washes the air in the
late afternoon, double rainbows
appear off my front porch…

but they don't seem to shine as brilliantly.

Twilight is soft and peaceful
as the day comes to rest, and I take
my usual evening stroll…

but it's lonelier and my joy has vanished.

My life just isn't as bright
without you here, sharing it with me
as we've learned to do…

but I'll wait and watch for you to come home,

And love me.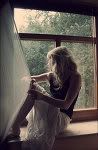 K.Tate Jacoby
Copyright May 12, 2011









©2000 - 2022, Individual Authors of the Poetry. All rights reserved by authors.
Visit My Home Page | Start Your Own Poetry Site | PoetryPoem
[ Control Panel ] [ Today's Poetry - ALL Poets ] [ Search ]