STARS AND STRIPES
147,084 poems read
'STARS AND STRIPES SALUTES `AMERICA` ON MEMORIAL DAY` 2O11`
ę 30/MAY/2011
StarsAndStripes
"IN GOD WE TRUST"
*********************!

`Today, Stars&Stripes` Salutes All US FORCES Who At One Time Have Given Dedicated Service
To Our Country',
In All Medical Fields and Armed Branches
Of US Armed Forces.

***+***

About Memorial Day

Memorial Day was originally called Decoration Day.
It is a day of remembrance for those who have died in the service of our nation.

Waterloo N.Y. was officially declared the birthplace of Memorial Day by President Lyndon Johnson in May 1966, but it's difficult to prove the origins of the day.
There is also evidence that a women's group in the South decorated graves before the end of the Civil War.
In either case, Memorial Day has had numerous starts due to the human need to honor the dead. Though some people think it's a day to honor any and all dead, Memorial Day is intended to honor those who have given their all in service to our country.


`*MAY GOD CONTINUE TO BLESS AMERICA`*




'MEMORIAL DAY TRIBUTE'

Most civilians will never fully understand feelings about Memorial Day, But just ask one of the many veterans.......They know all too well the price of freedom.........

A-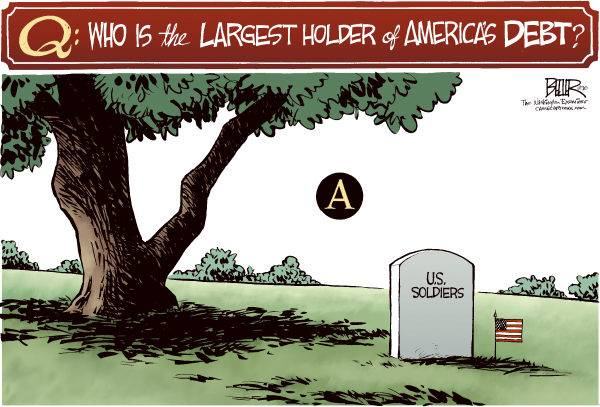 2-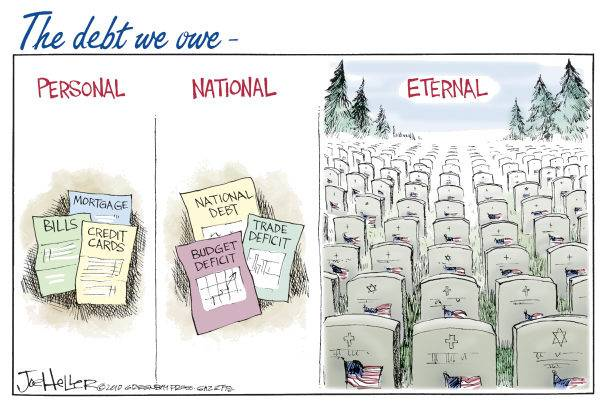 3-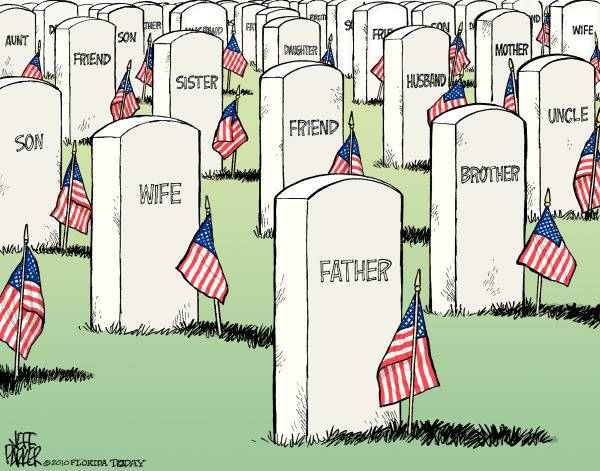 4-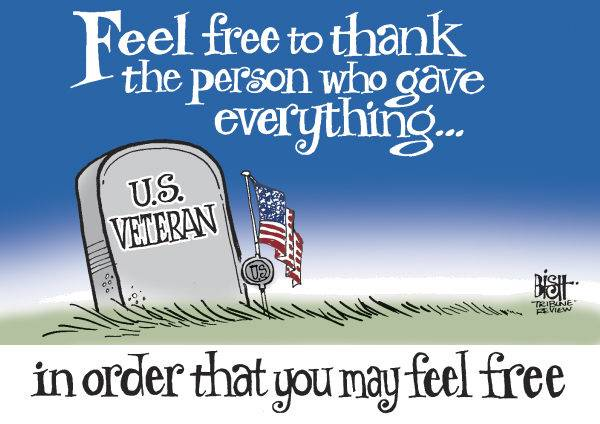 5-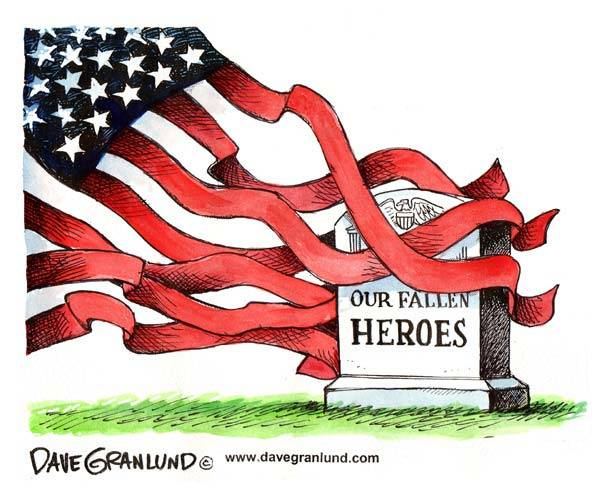 6-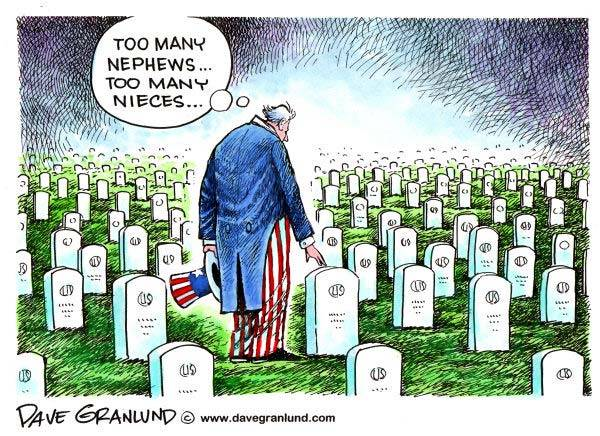 7-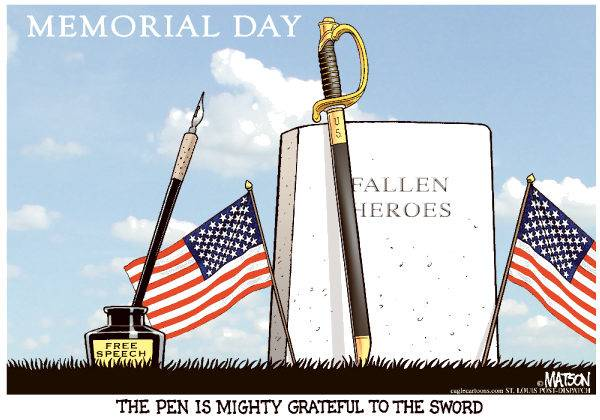 8-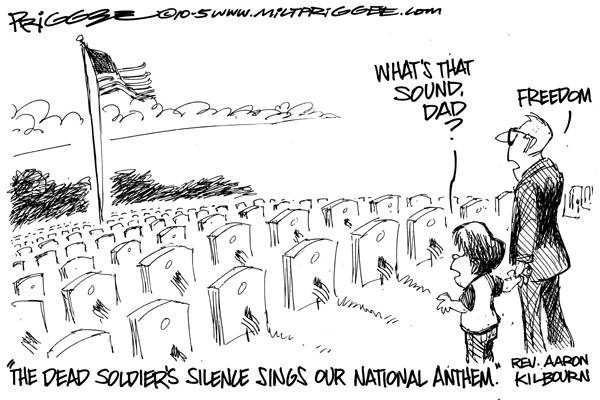 9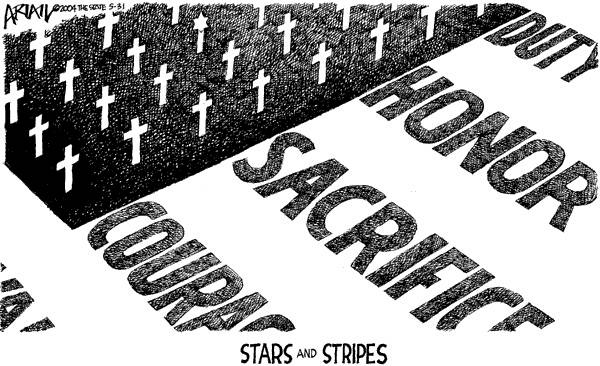 10-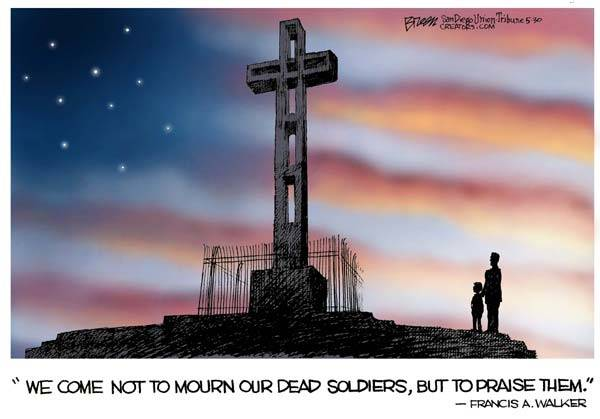 11-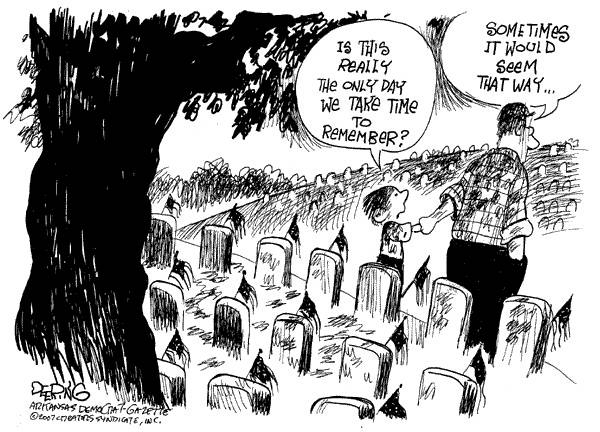 12-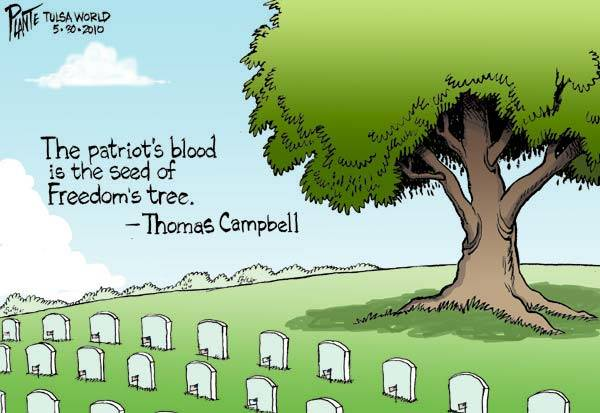 13-


15=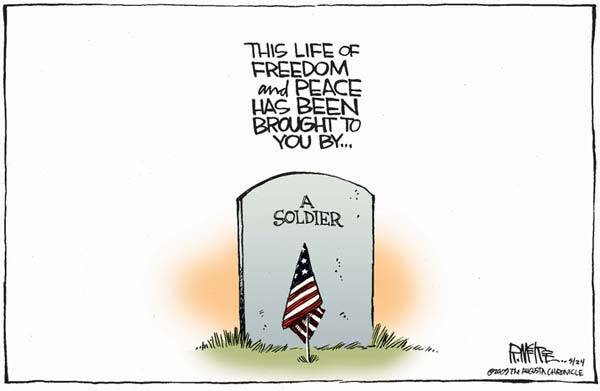 16-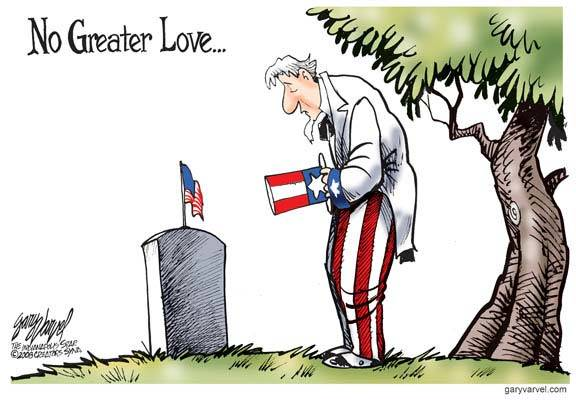 17-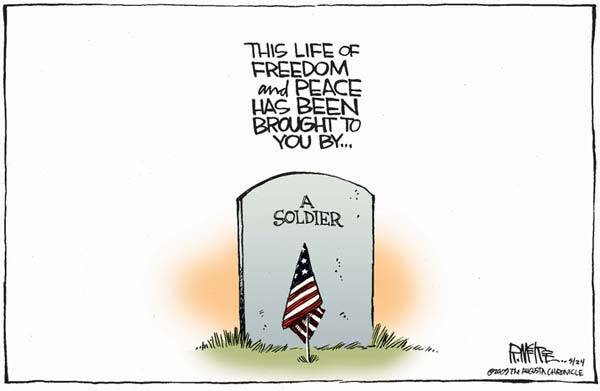 18-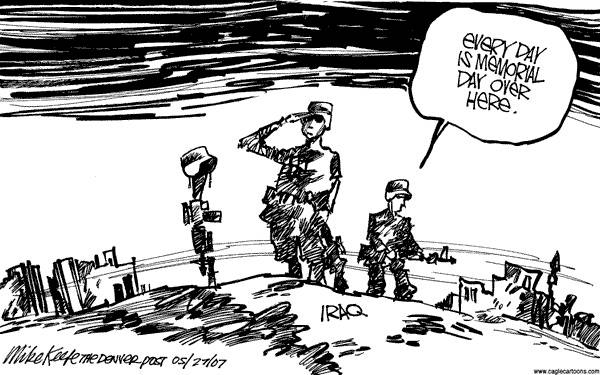 19-


20-


21-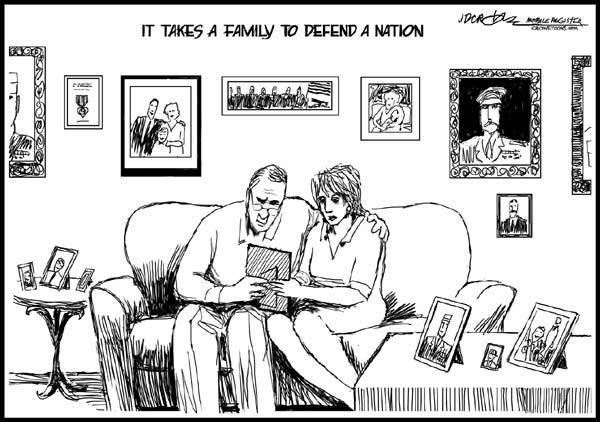 22-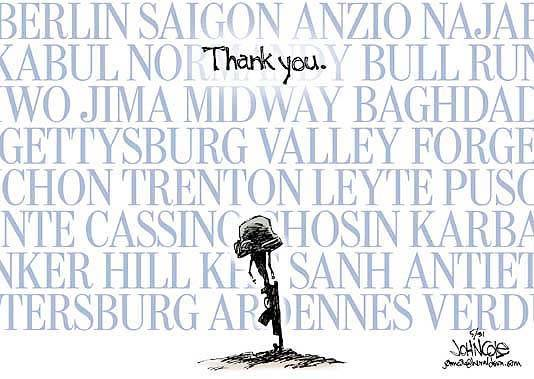 10`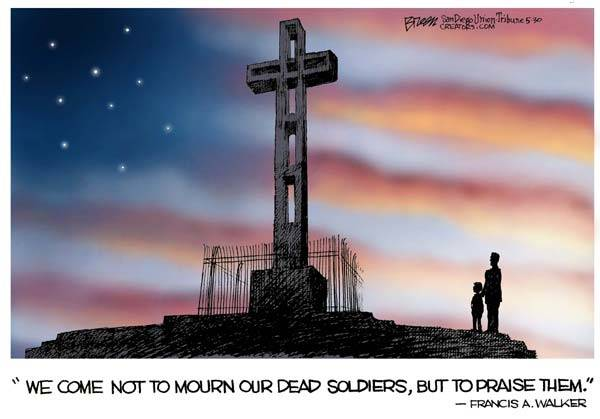 ę2011
Stars & Stripes
Forever May It Wave!
In God We Trust!


Comment On This Poem ---
`STARS AND STRIPES SALUTES `AMERICA` ON MEMORIAL DAY` 2O11`