*!*DREAMING OF YOU TONIGHT*!*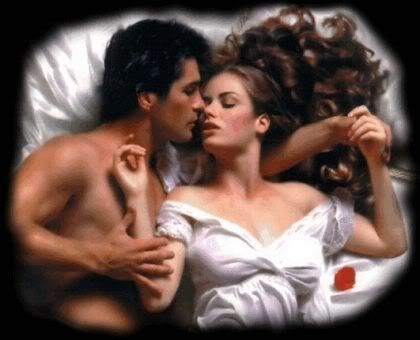 Romance and Passion tears at my heart
whenever we are apart
for in my dreams you come to me
with love of passion only I can see

In the dark of night whispers of desire
sets my soul on fire
as I feel your passion within my mind
with your heart beating against mine

Listening to raindrops softly falling
in my revere I hear you calling
whispering lusty words I love to hear
overpowering all senses of fear

You are my charming prince of dreams
when moonlight shine its beams
in magical spells bringing you to me
like rolling waves of a gentle sea


©2011~all rights reserved
""Island Songbird""



SongBird Of Island Dreams!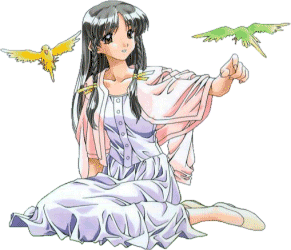 Now Playing: Dreaming Of You
islandsongbird