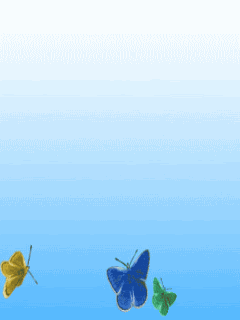 Stevie, age six weeks, with my husband Sol Wexler and me. Sol was two months older than me. We were 18 years old when we married and 19 when Stevie was born. The doctor said, "Two babies are having a baby. He will grow up with you."



Stevie, age six weeks, and me. He is wearing one of the many ruffled hats that I knitted for him.



Stevie, about nine months old



Stevie: My "Davie Crocket, King of the Wild Frontier"



Stevie at left: With fellow graduates of Tarkio College at Tarkio Missouri



Stevie and Maureen: The love of his life



The gifts Stevie left to me: His sons Matt and Evan

















©2000 - 2021, Individual Authors of the Poetry. All rights reserved by authors.
Visit My Home Page | Start Your Own Poetry Site | PoetryPoem
[ Control Panel ] [ Today's Poetry - ALL Poets ] [ Search ]