Give in Without a Fight?

My Hero: Before and After


Raleigh North Carolina: November 2010


My sons think their old mother
Is to herself not being fair
They think I should take a nap
In a comfy rocking chair.

However, if my Mama were alive
She'd agree that I'm right
She taught me not to give in
At least, not without a fair fight!

My sons, look closely at each other
And you will see
The brave, wonderful men
We taught YOU to be.

I love you so much
And you love me
So please say
"Go ahead Mom; MAY GOD BE WITH THEE.

>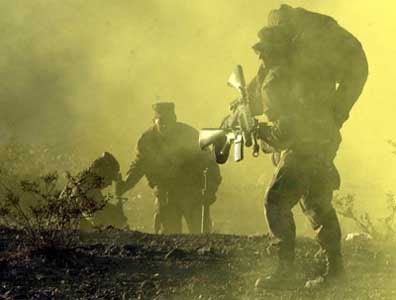 During World War II, Milt received a bronze medal for bravery on the battlefield
for saving a wounded man's life.



1978, left to right: me, Mama and my sister Mickey



My boys and me



My boys and me






©2000 - 2021, Individual Authors of the Poetry. All rights reserved by authors.
Visit My Home Page | Start Your Own Poetry Site | PoetryPoem
[ Control Panel ] [ Today's Poetry - ALL Poets ] [ Search ]