Without Rhyme Or Reason
105,154 poems read
Recuerdame, Mi Amore.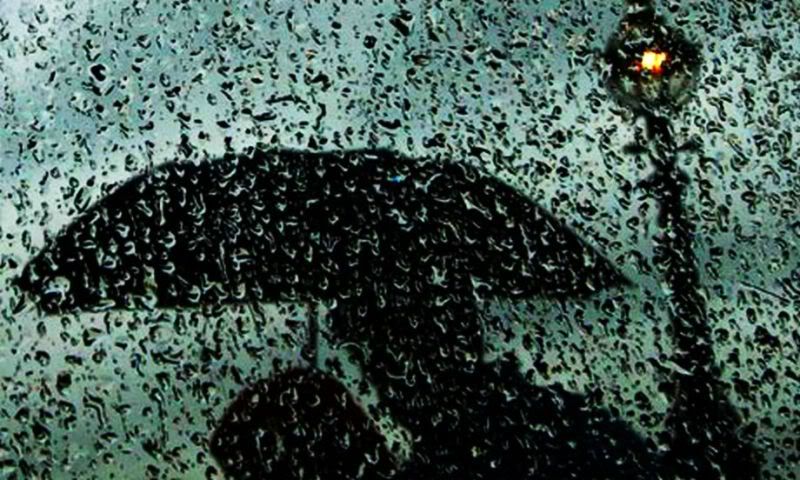 Autumn slumbering takes me home to you,
When halcyon days were spun with golden strands,
My evening skies, a mystic misty blue,
Projecting thoughts of love held hand in hand,


The nights grew cold but love stayed warm inside,
Though many moons belied a sense of whole,
The love remained our secret to confide,
Held close to heart, residing in the soul,


And bit by bit, the time passed day by day,
Our lives moved on regardless, passed us by,
We both, now left with nothing left to say,
Nor 'neath a harvest moon, a tear to cry.


Remember me, Recuerdame, Mi Amore,
Remember me, my love, I am no more.






Linda Stuart Harnett © 8 October, 2011.