Without Rhyme Or Reason
105,204 poems read
And By God, I Will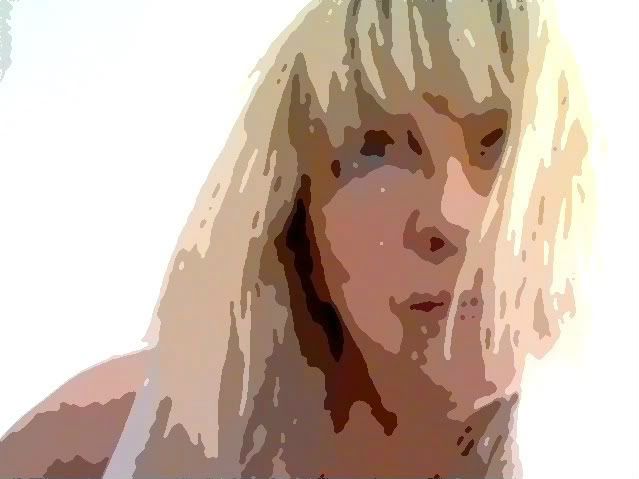 I'm looking for answers to questions unknown,
I'm lost in a crowd, can't find my way home,
There are people around me,
I'm sure that they care,
But they can't understand,
I have nothing to share,
I need to be lonesome,
I need to shed tears,
The ones deep inside,
That have festered for years,
And they're coming and going,
Those fair-weathered friends,
Who will lighten my moment,
But will never defend....


I need the deep river,
I need the high hill,
I deserve to find solace....

And by God, I will.


Linda Stuart Harnett, © 9th October, 2011.