""MOONLIGHT MAGIC""



""MOONLIGHT MAGIC""




In the twilight of every evening
The moon casts a silvery glow,
On rippling water smooth as glass
A magic place where lovers go.



In the stillness of the warm night air
Slow dancing under the silvery moon,
Swaying to the music lovers softly hear
Beats in their hearts a special tune.



There is magic in the star`studded sky
Hanging low that lovers often feel,
Stardust sprinkling from shooting stars
Creates passionate kisses that are real.



The night seems never ending
When I see me there with you,
Wrapped tightly in each other's arms
Under moonlight magic with a lovers view.





©2011~all rights reserved
""Island Songbird""



SongBird Of Island Dreams!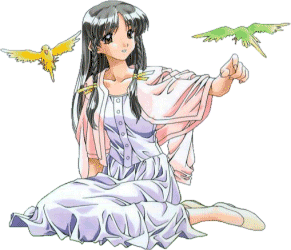 ~~~~~~~~~~~~~~~~~~~~~~~~~~~~~~~~~~~~~~~~~~~~~~~~~~~


Vote for this poem
| | |
| --- | --- |
| Please Comment On This Poem | |
islandsongbird